Hi, we're GreenJinn
The Home of Digital Incentives
Connecting brands to the right shopper via digital incentives.
Using our unique set of tools, you can now:
Supercharge all your advertising, 

promotional and social activities

Drive product trial and re-purchase 

like never before

Gain rapid shopper insights and 

optimise your offer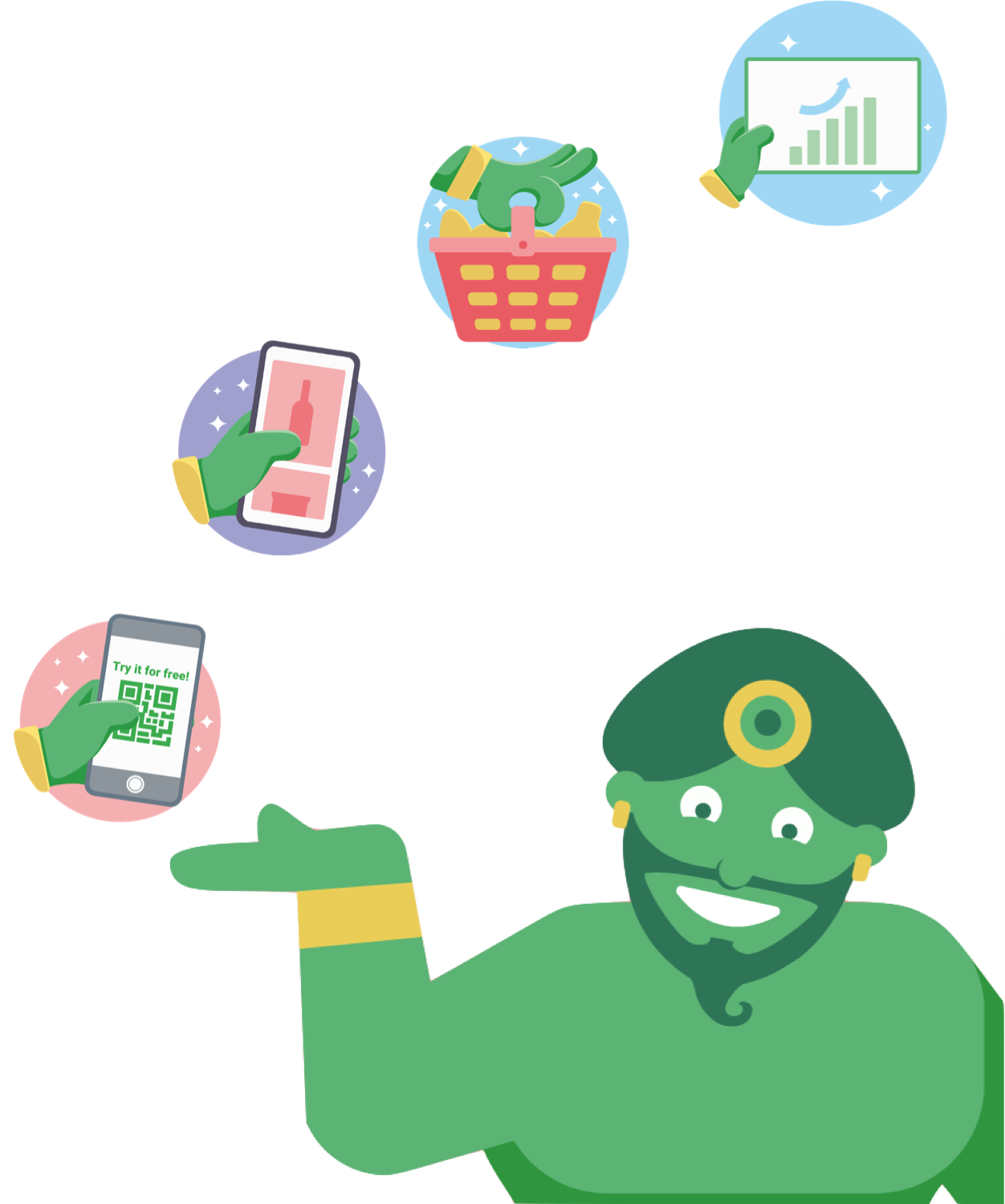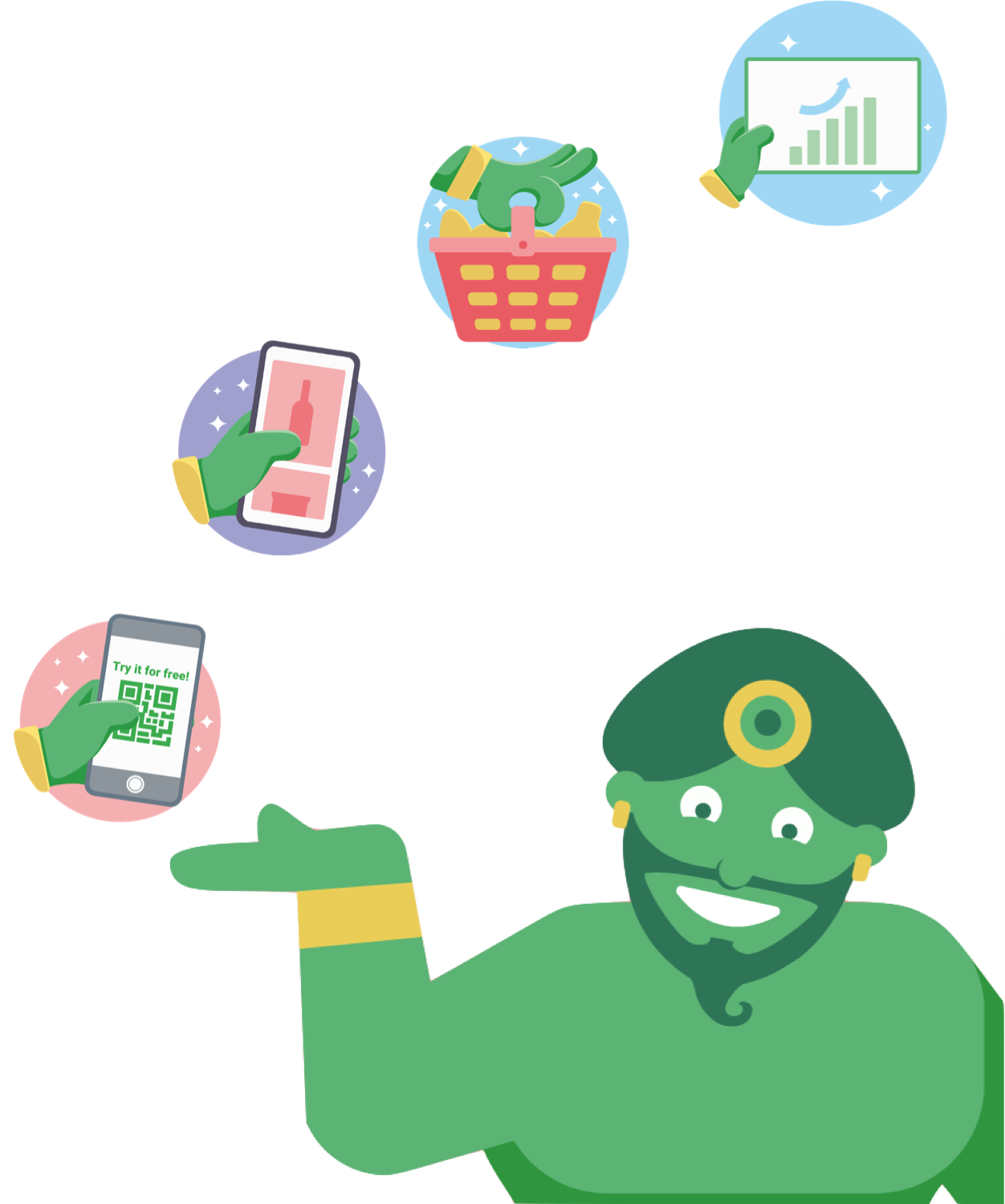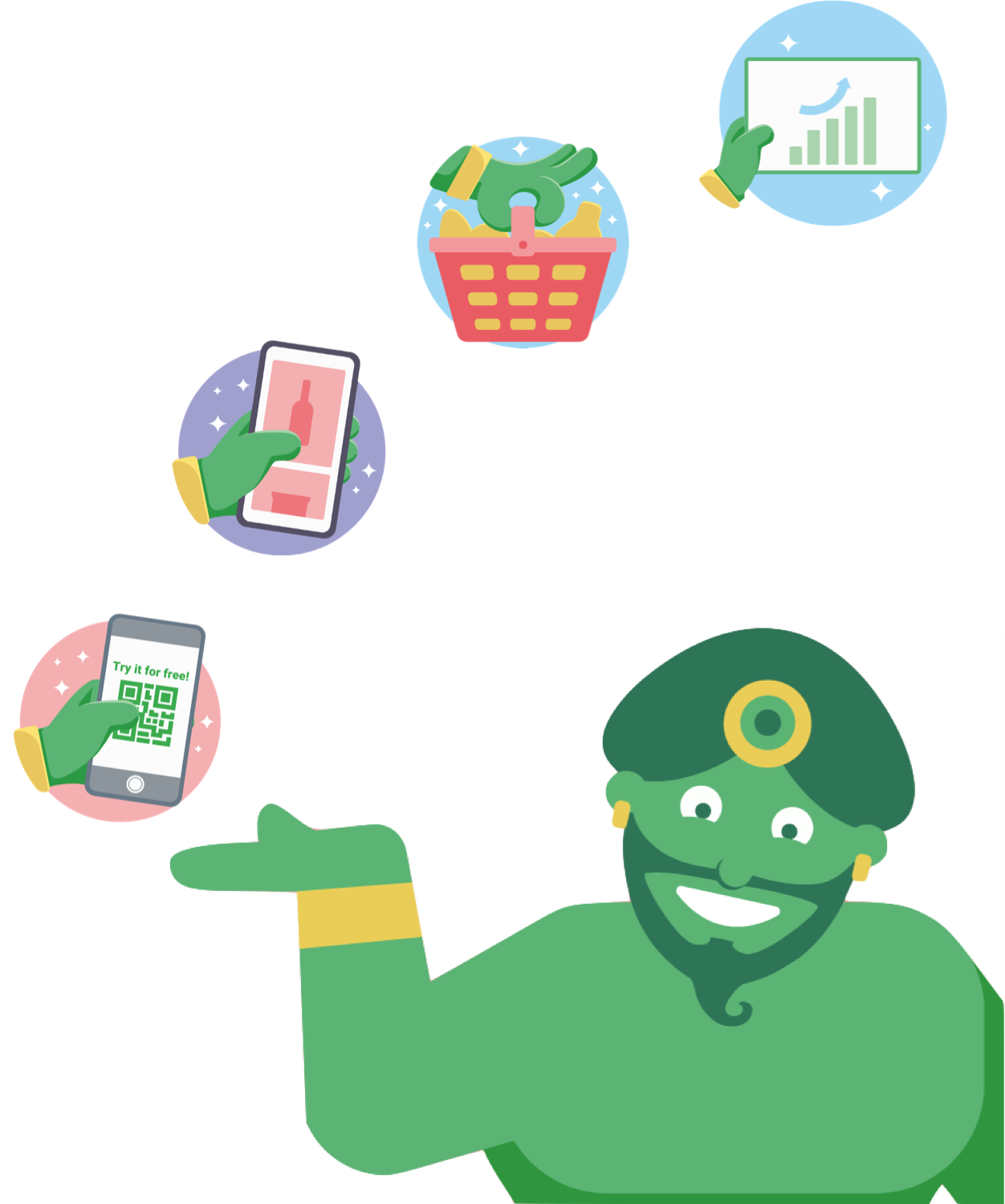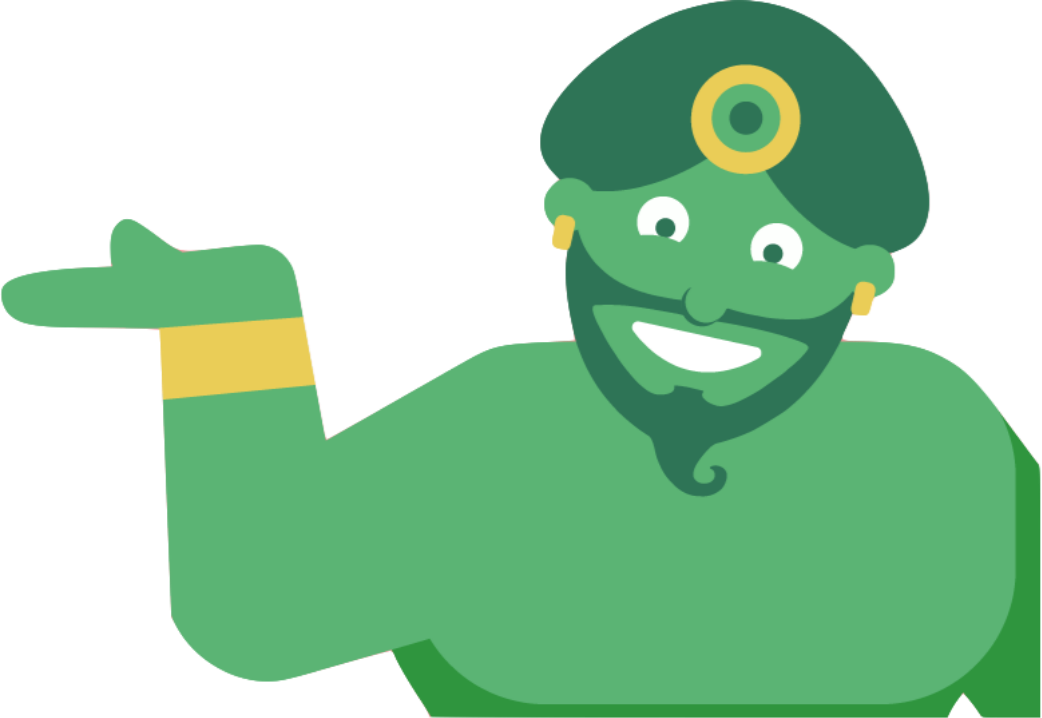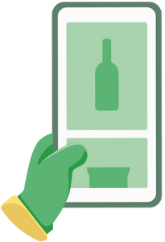 GreenJinn App delivers shopping magic everyday, ensuring regular shopper use and repurchase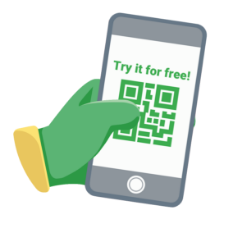 Treasure converts your paid advertising to in-store sales opportunity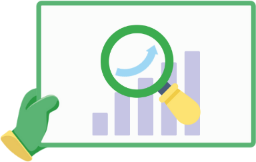 A full suite of qualitative and quantitative research tools ensures fullest category and shopper insights
And join the party that gets 
bigger and bigger
We've already partnered with over 250 brands and
agencies to build an app shoppers keep on using...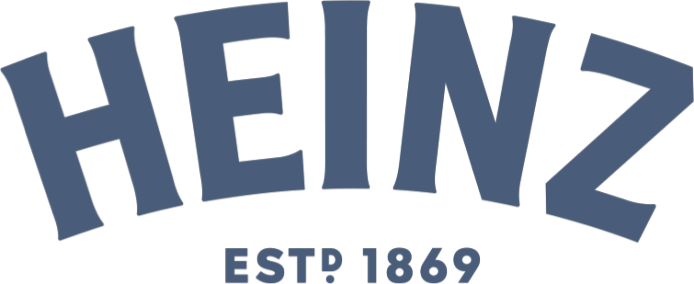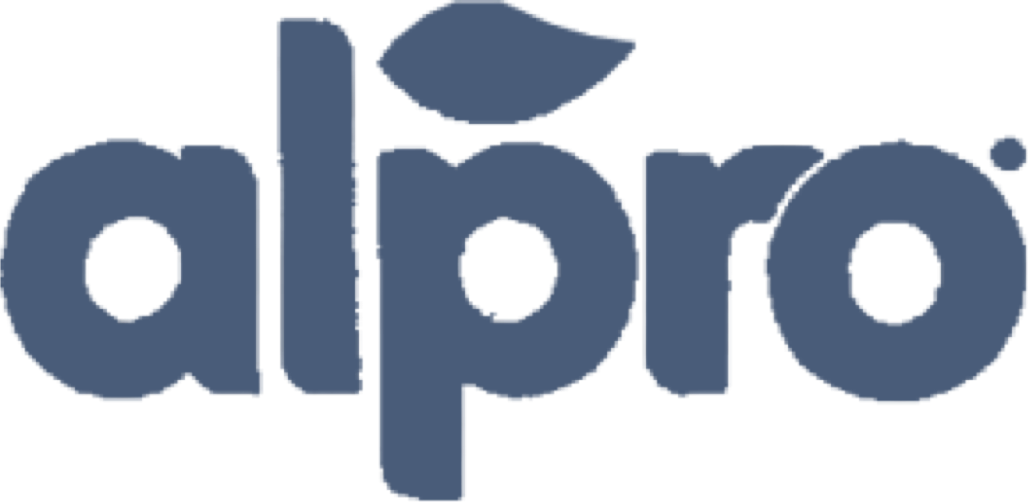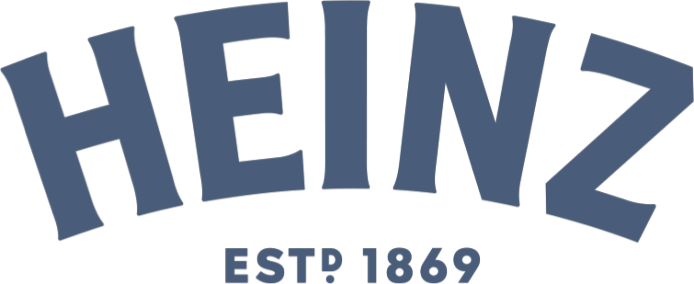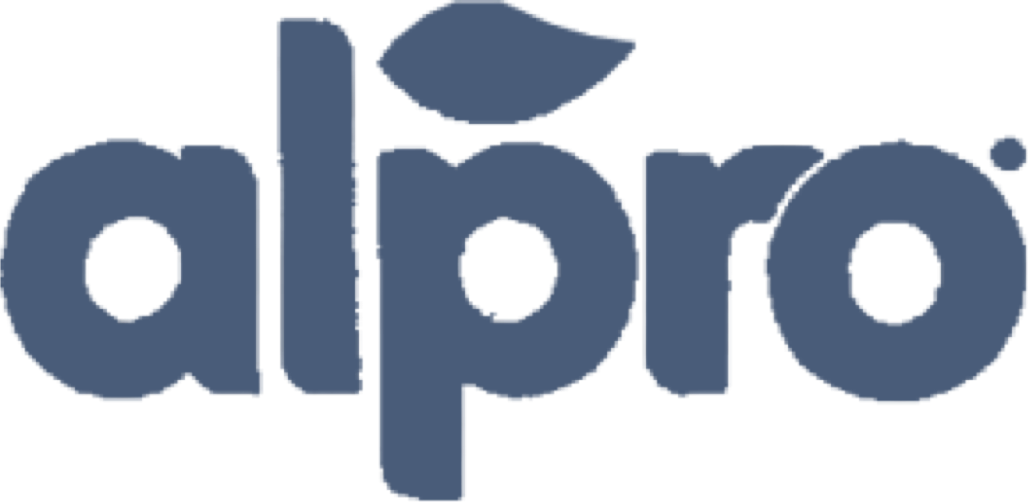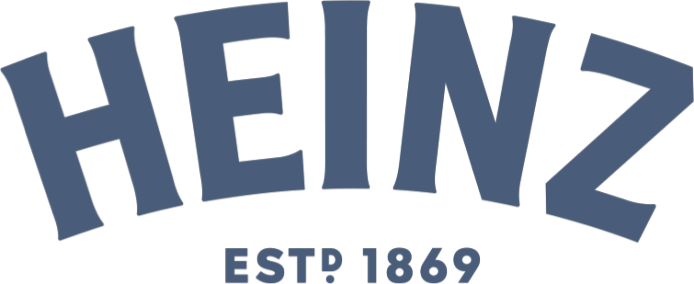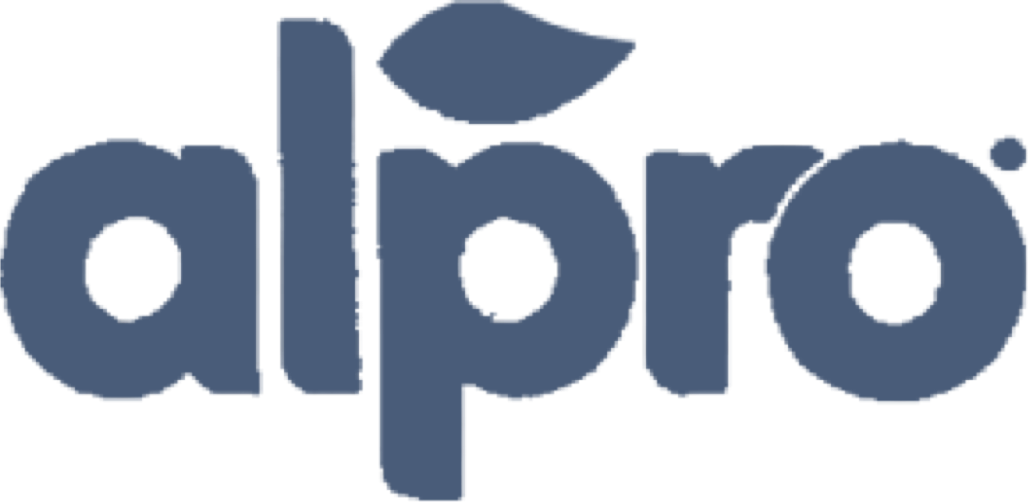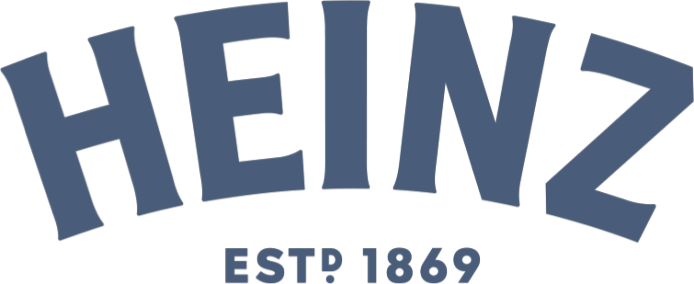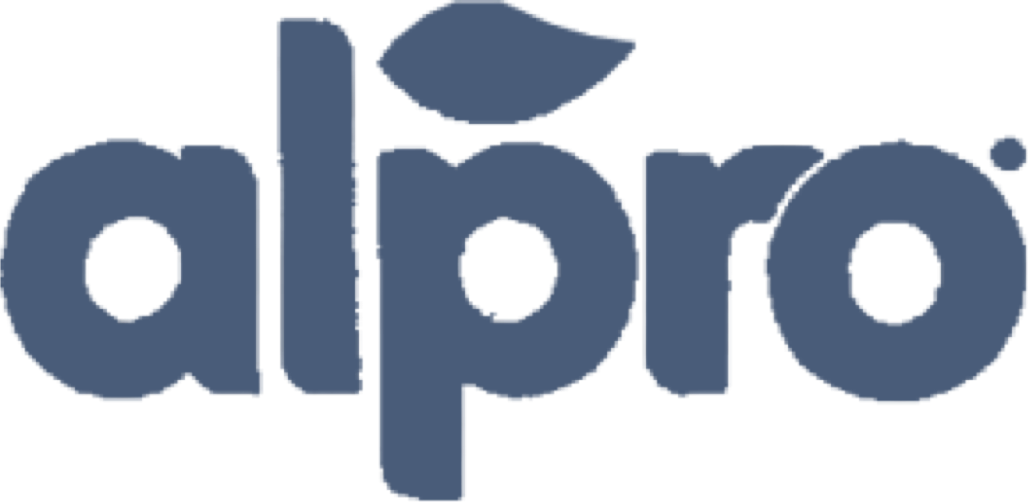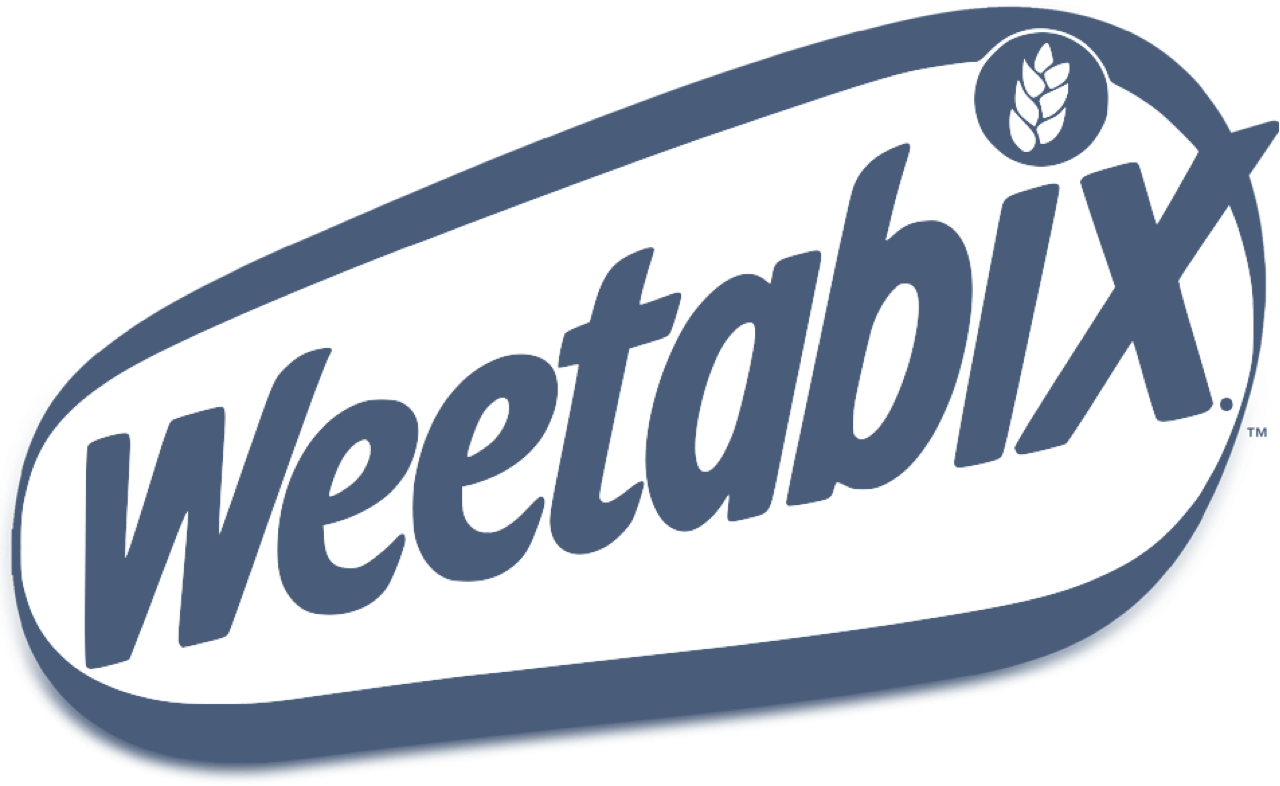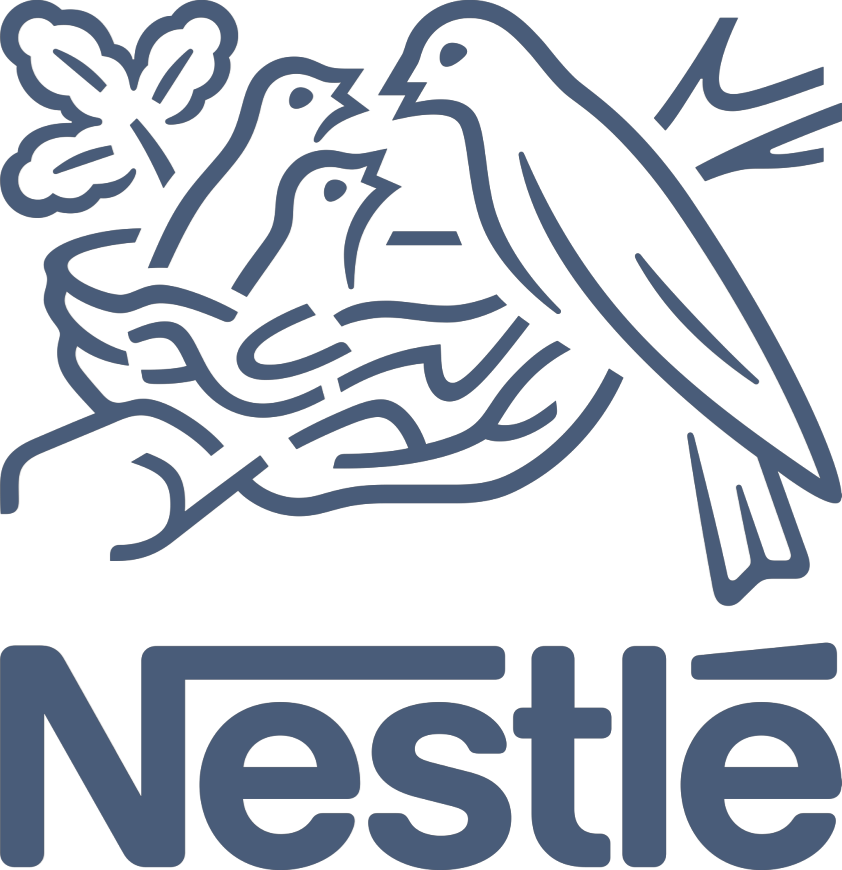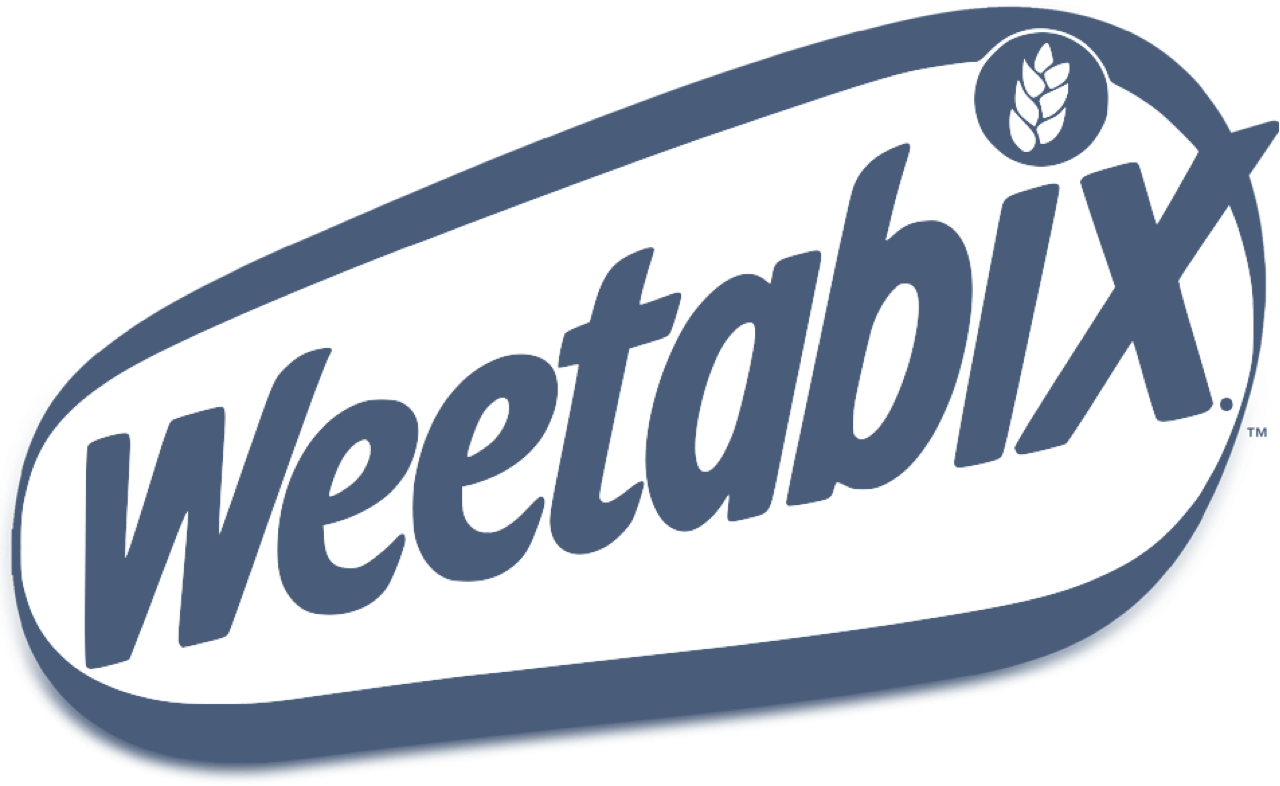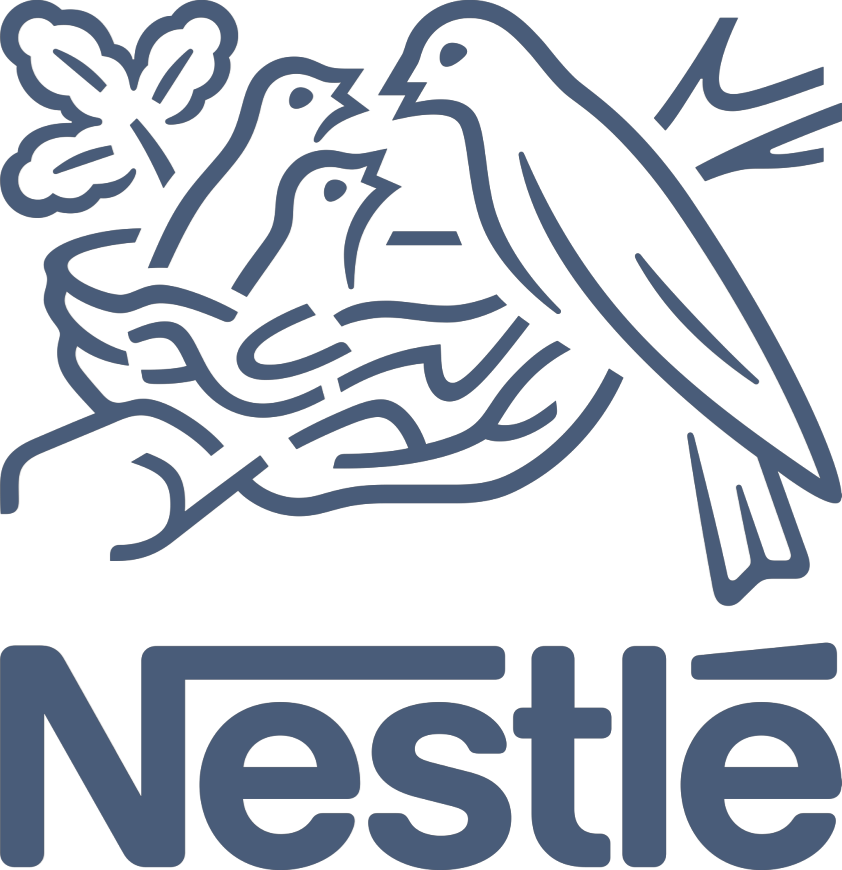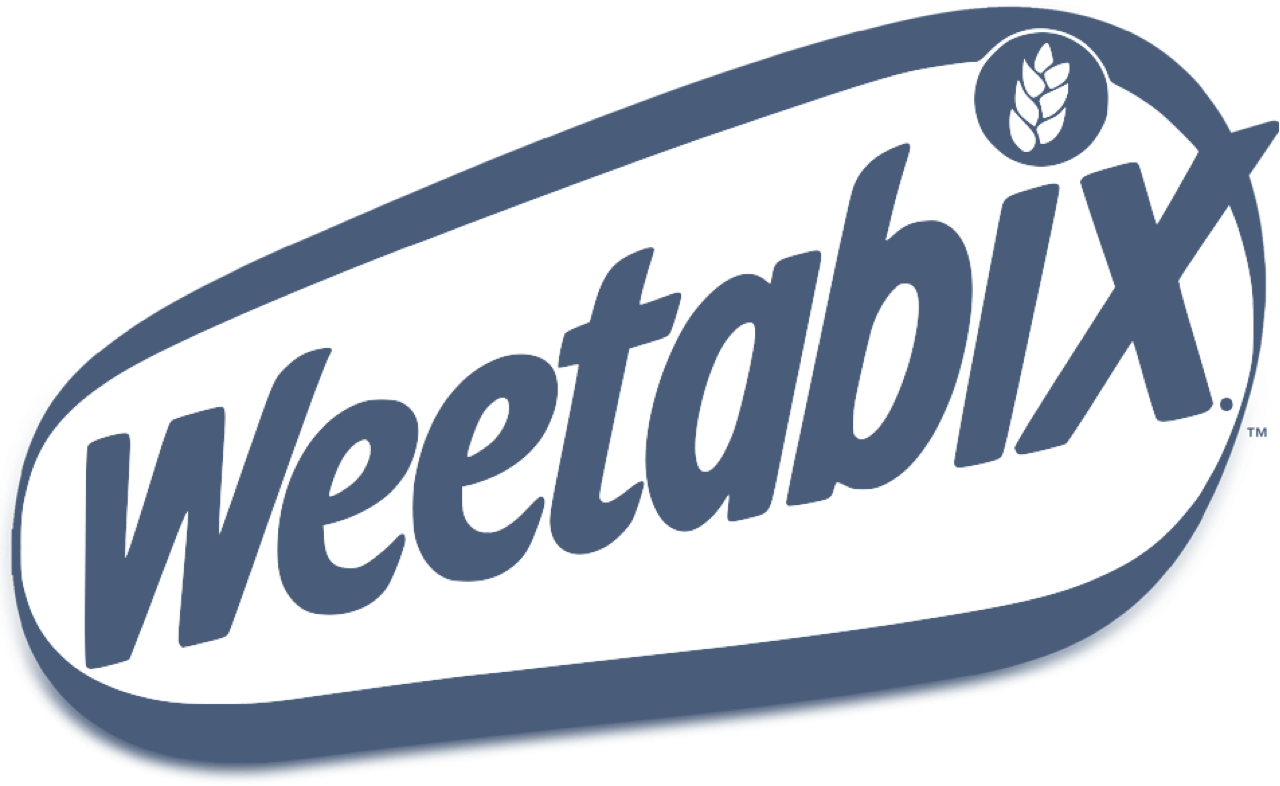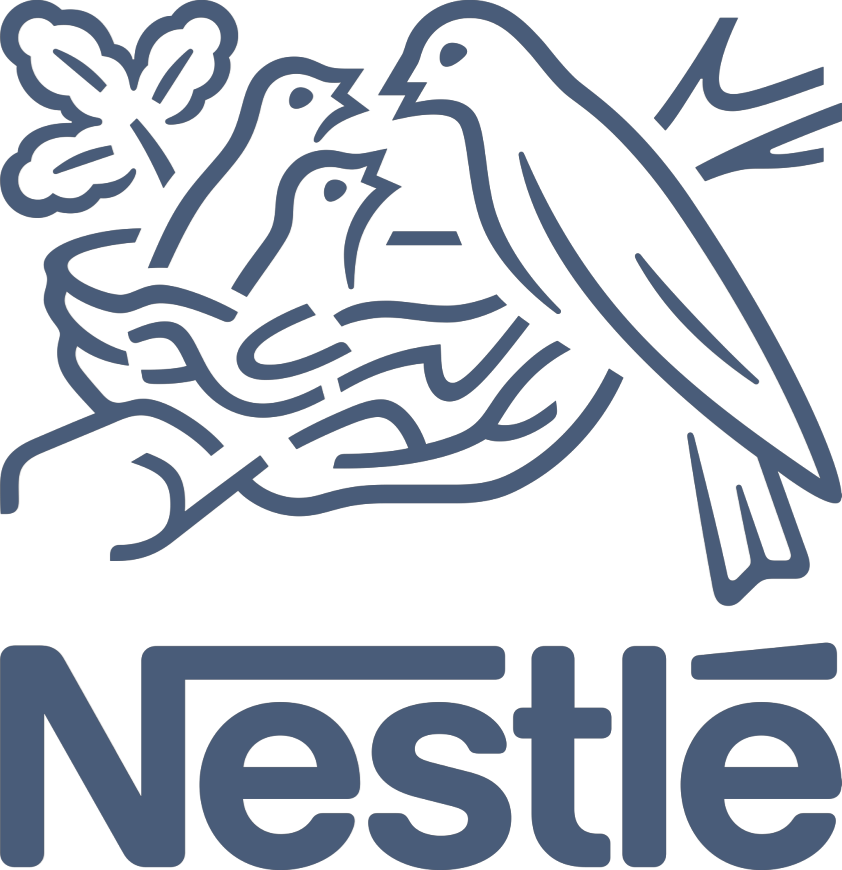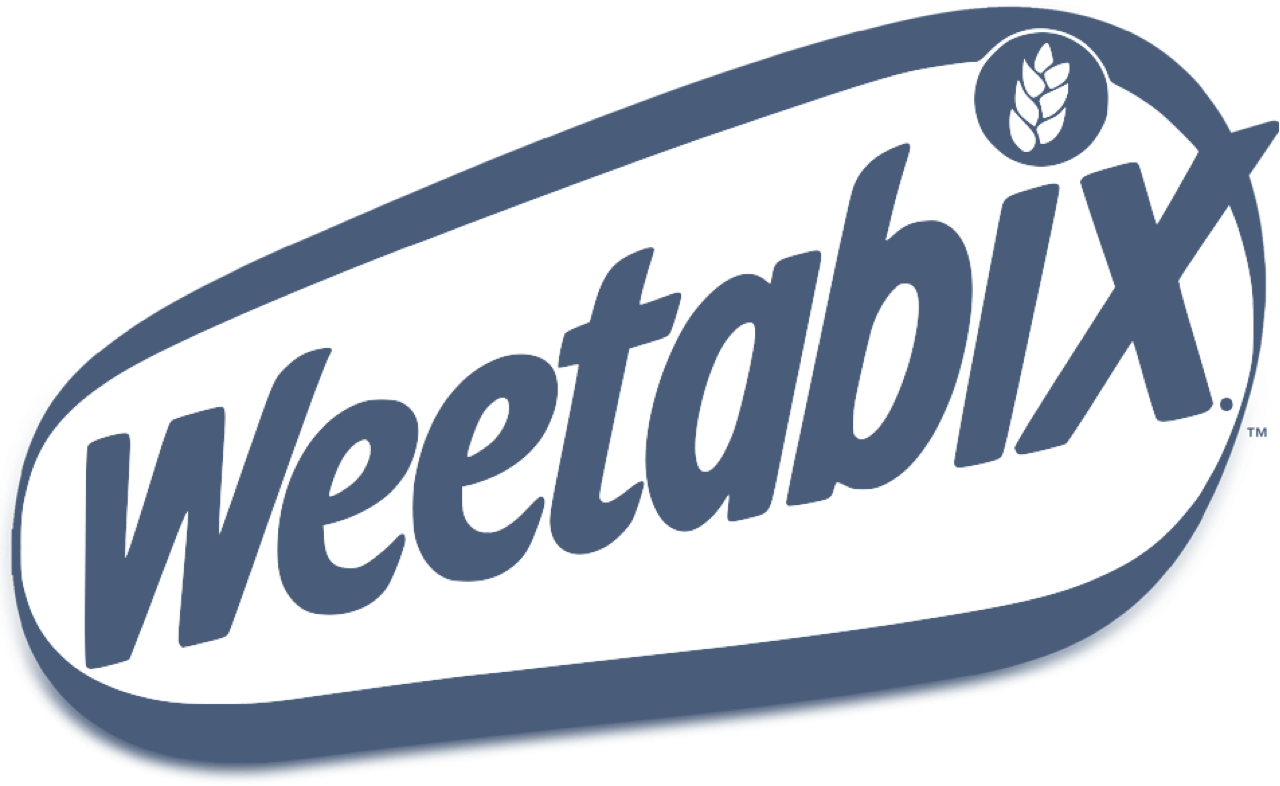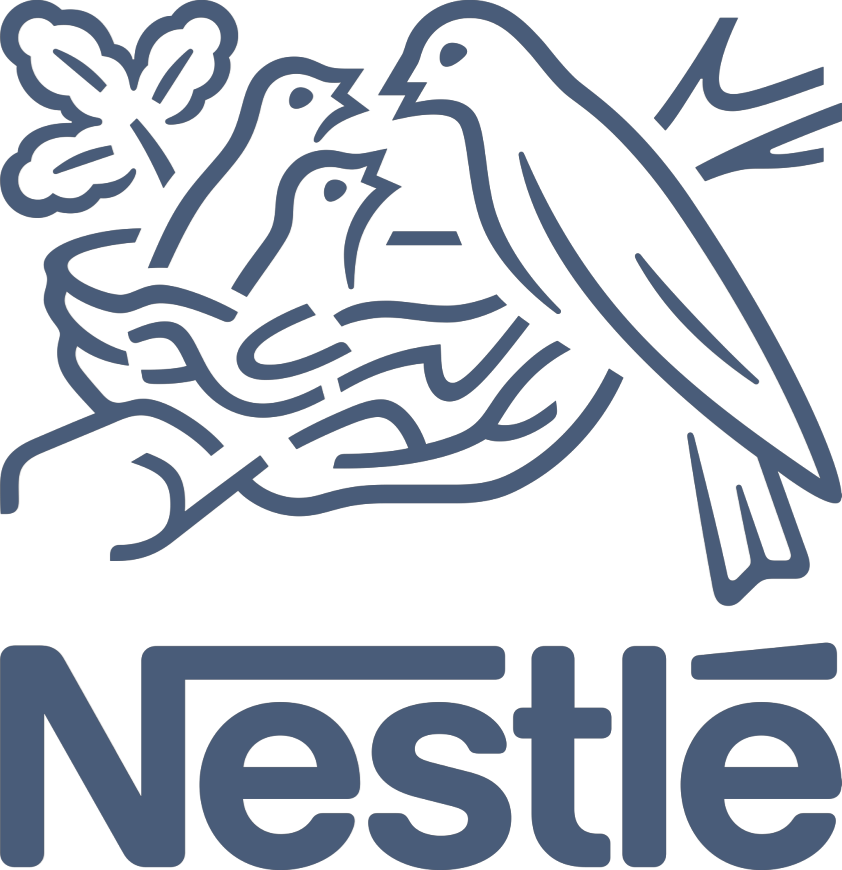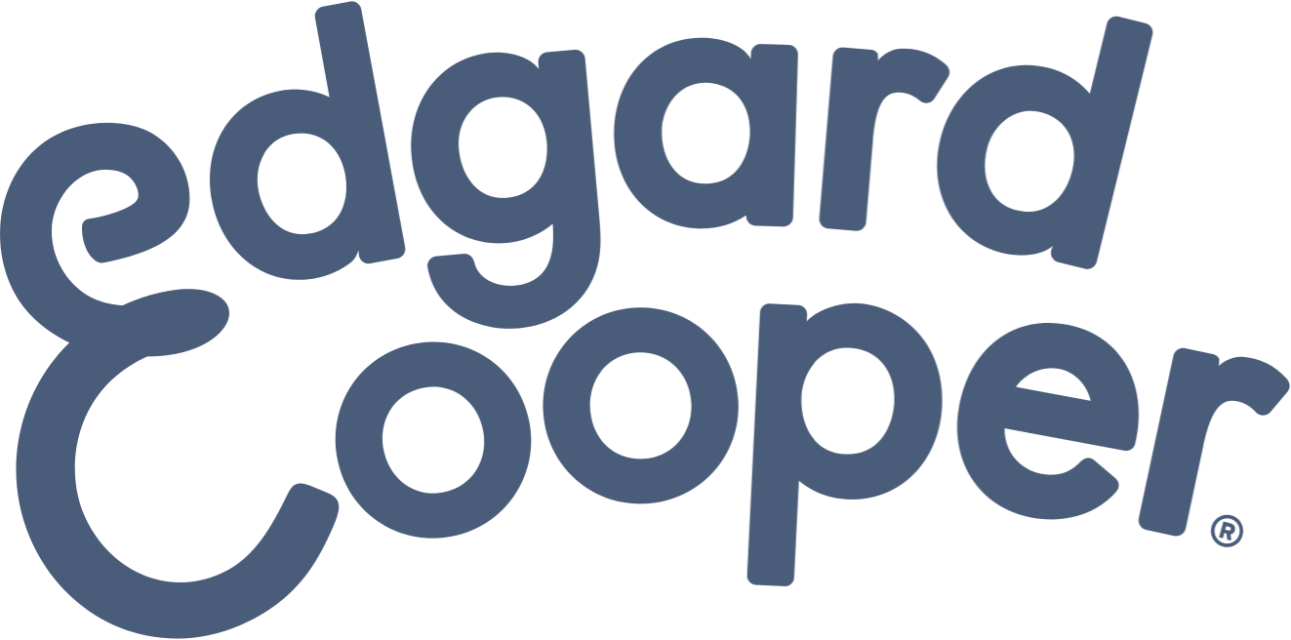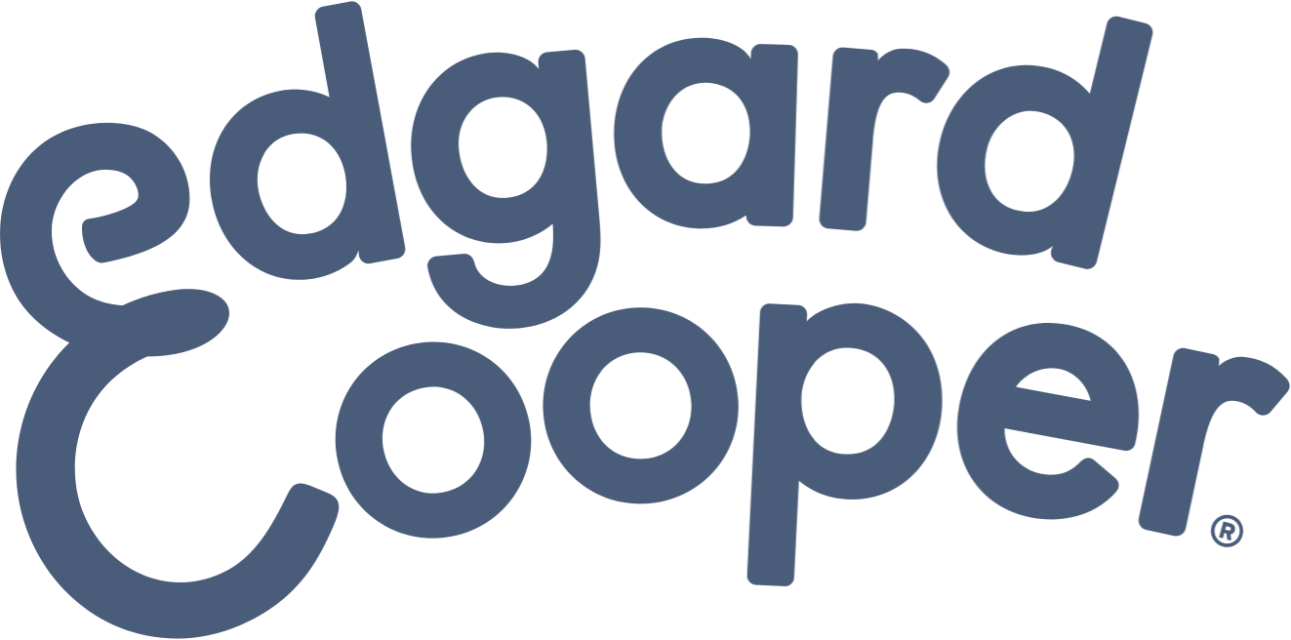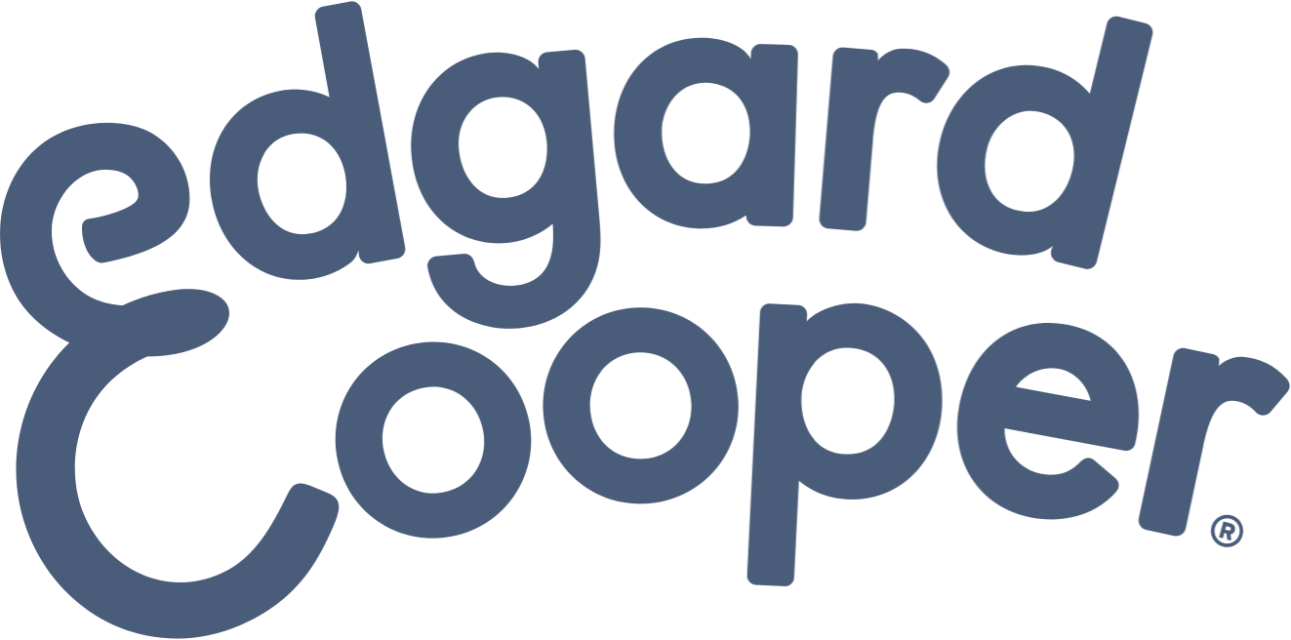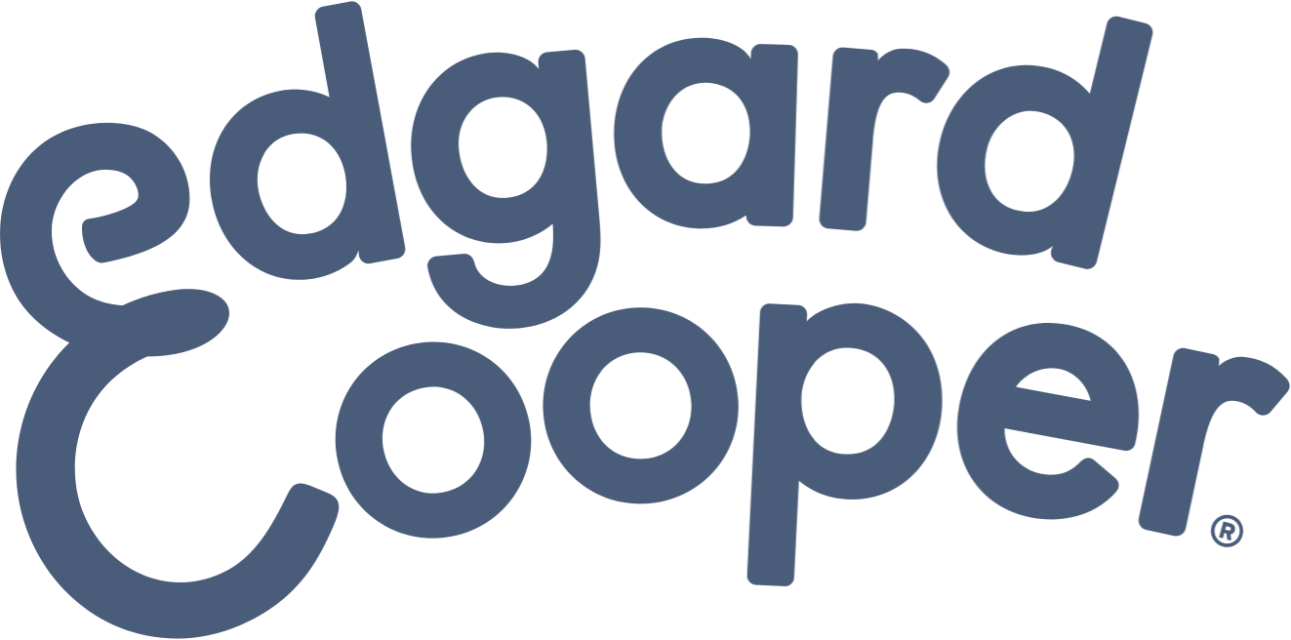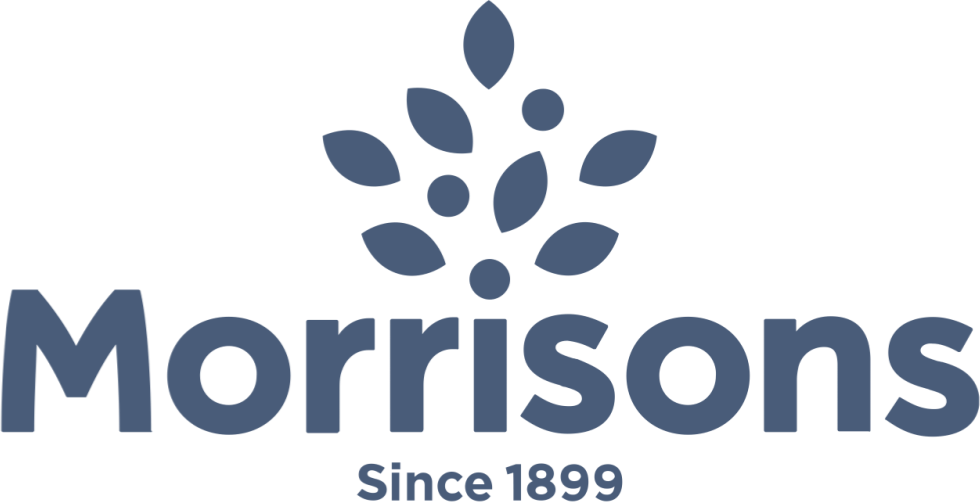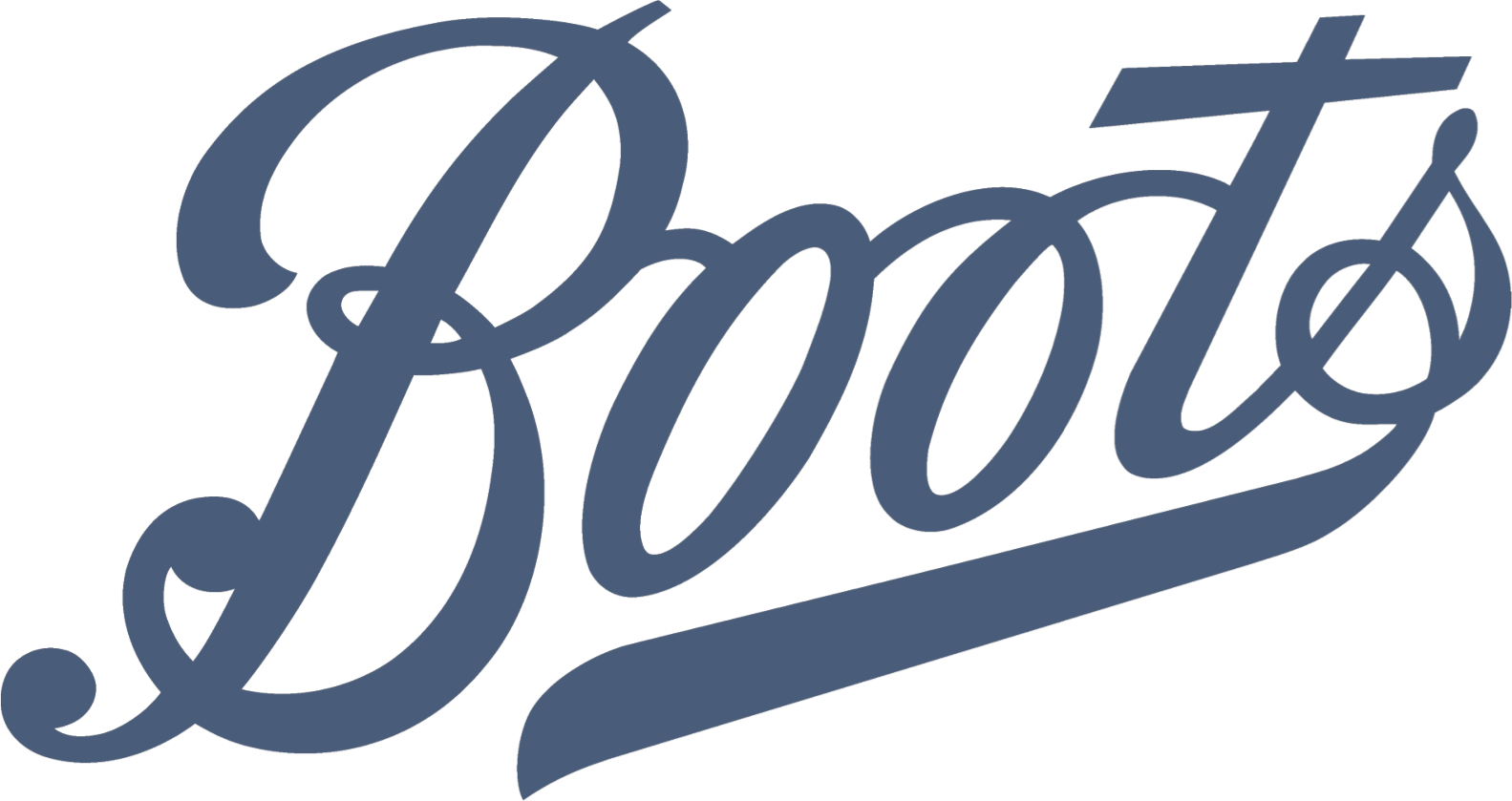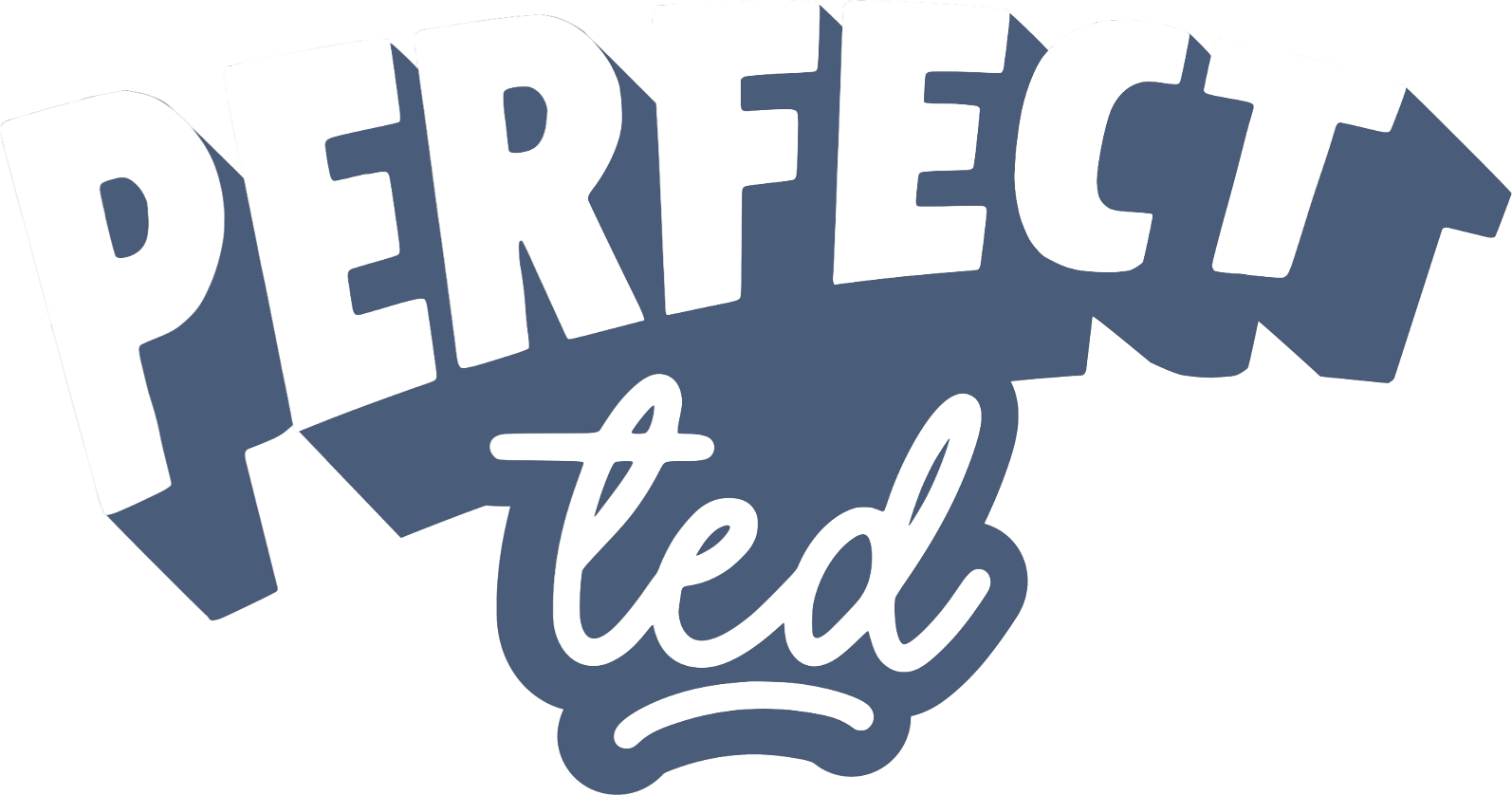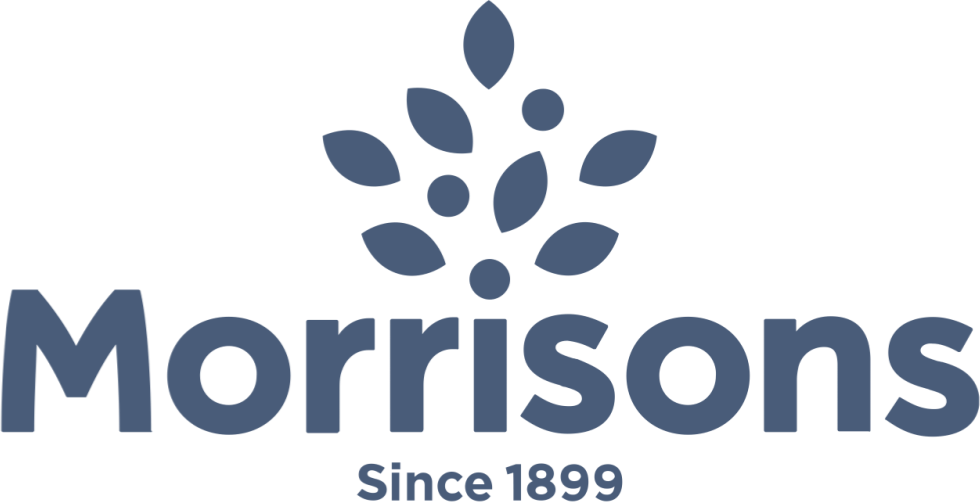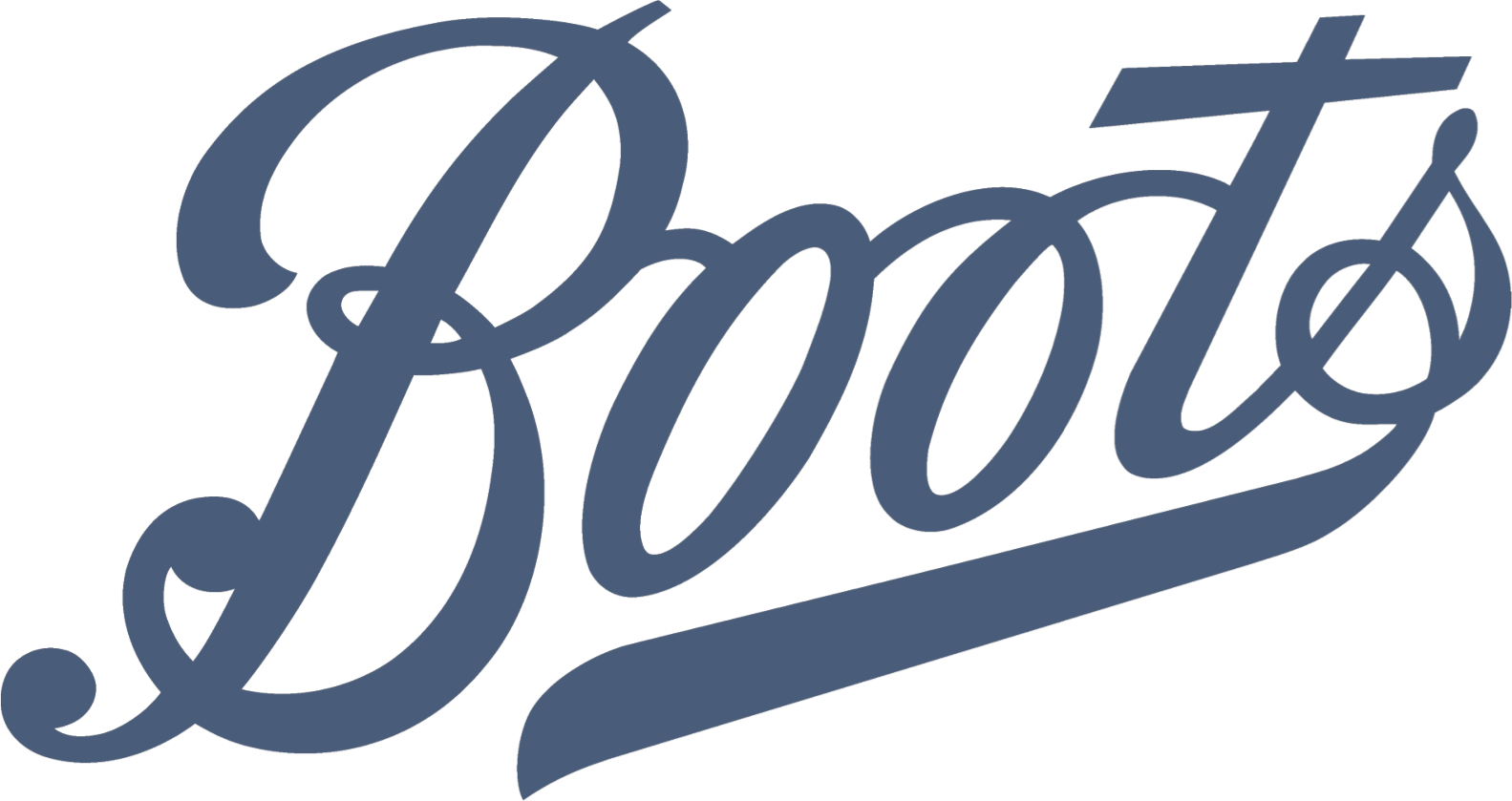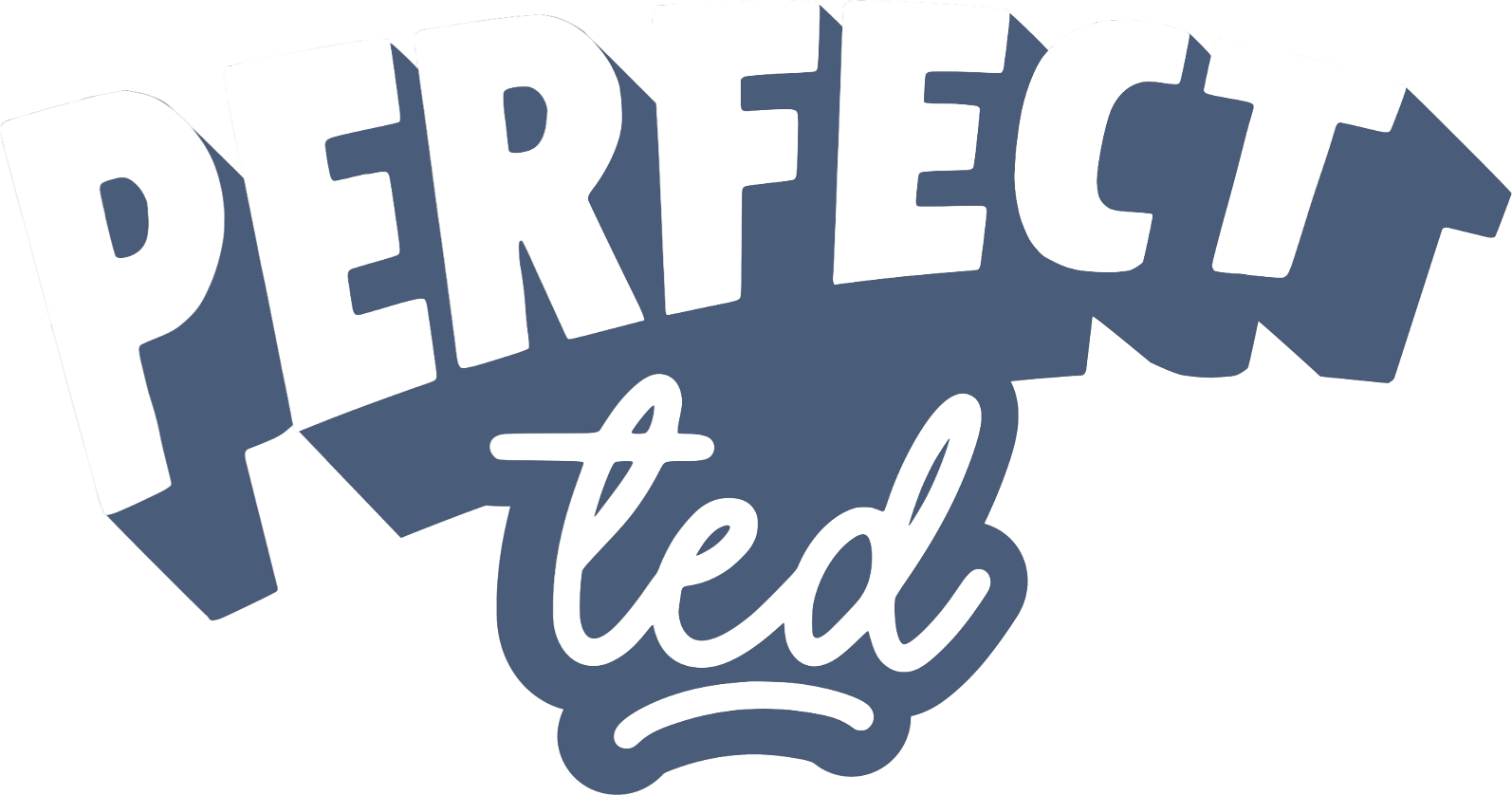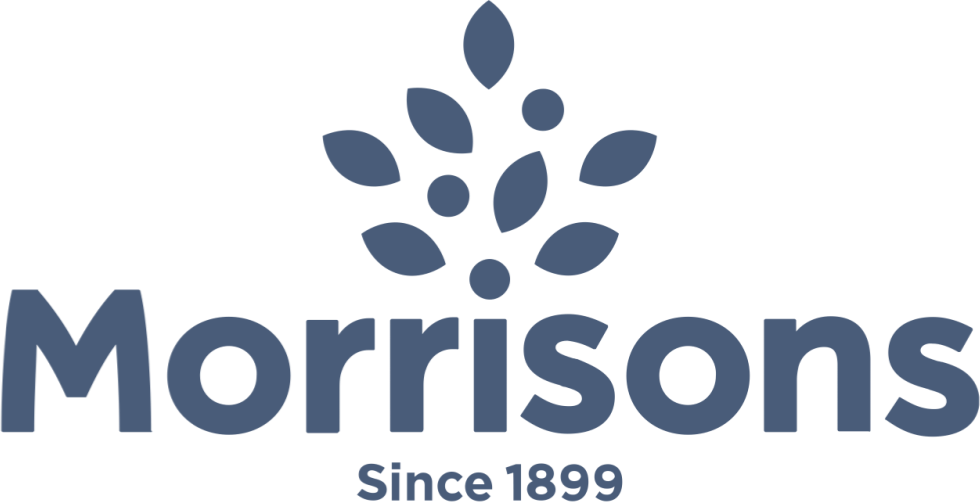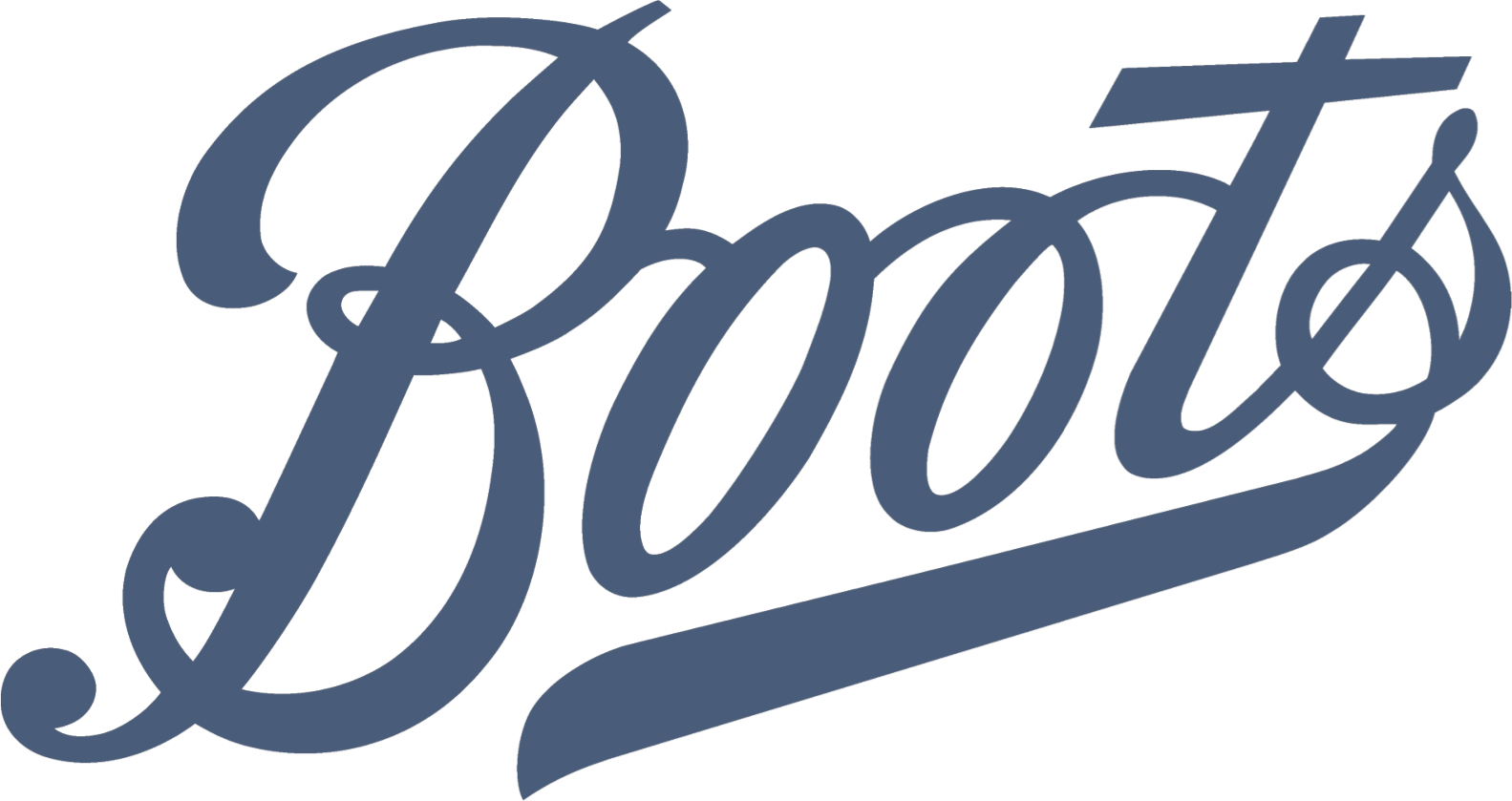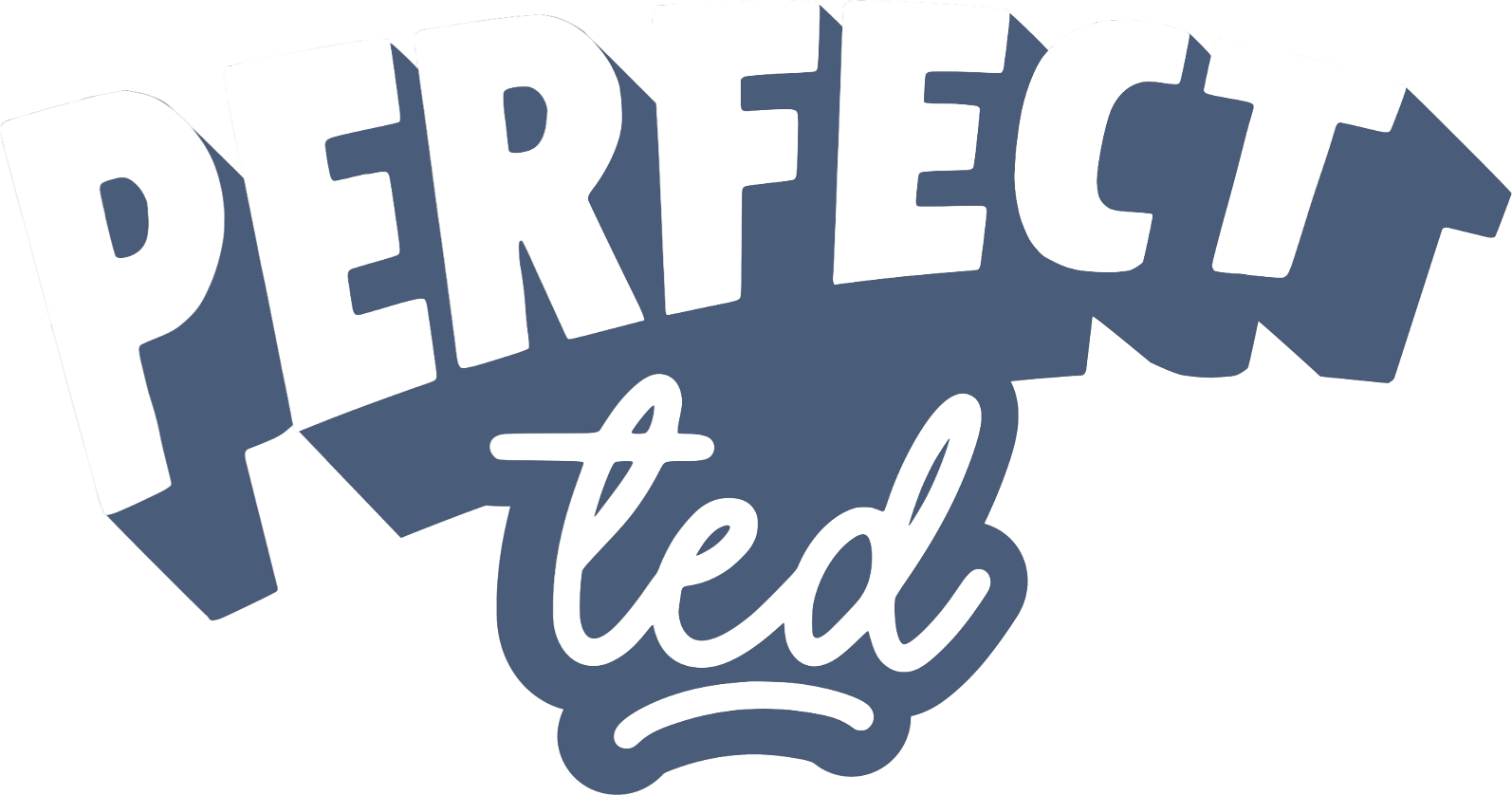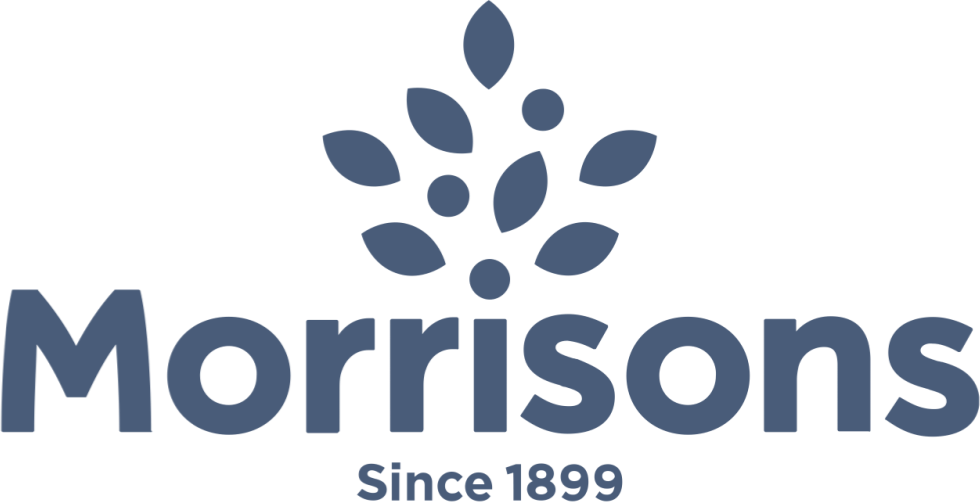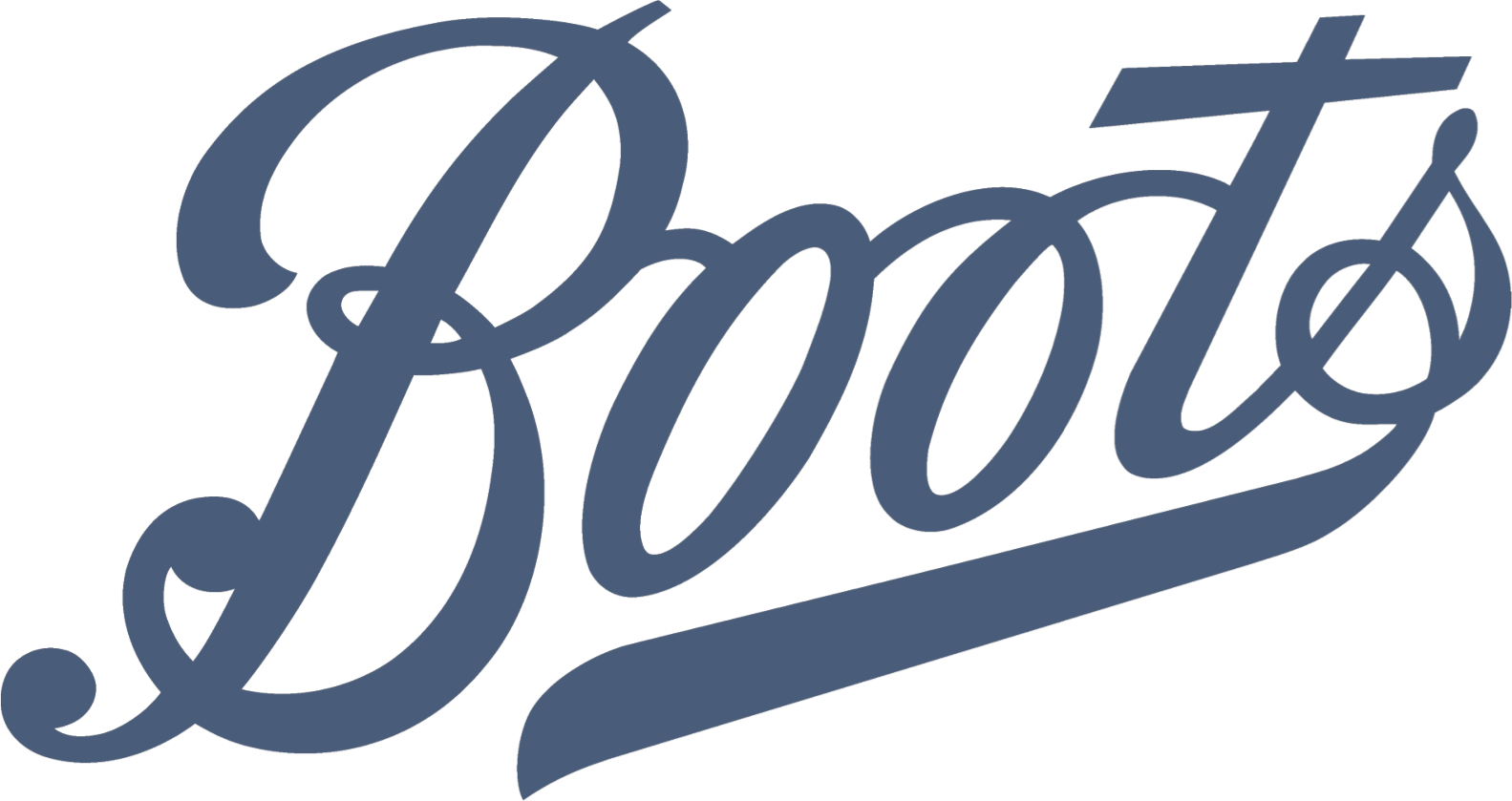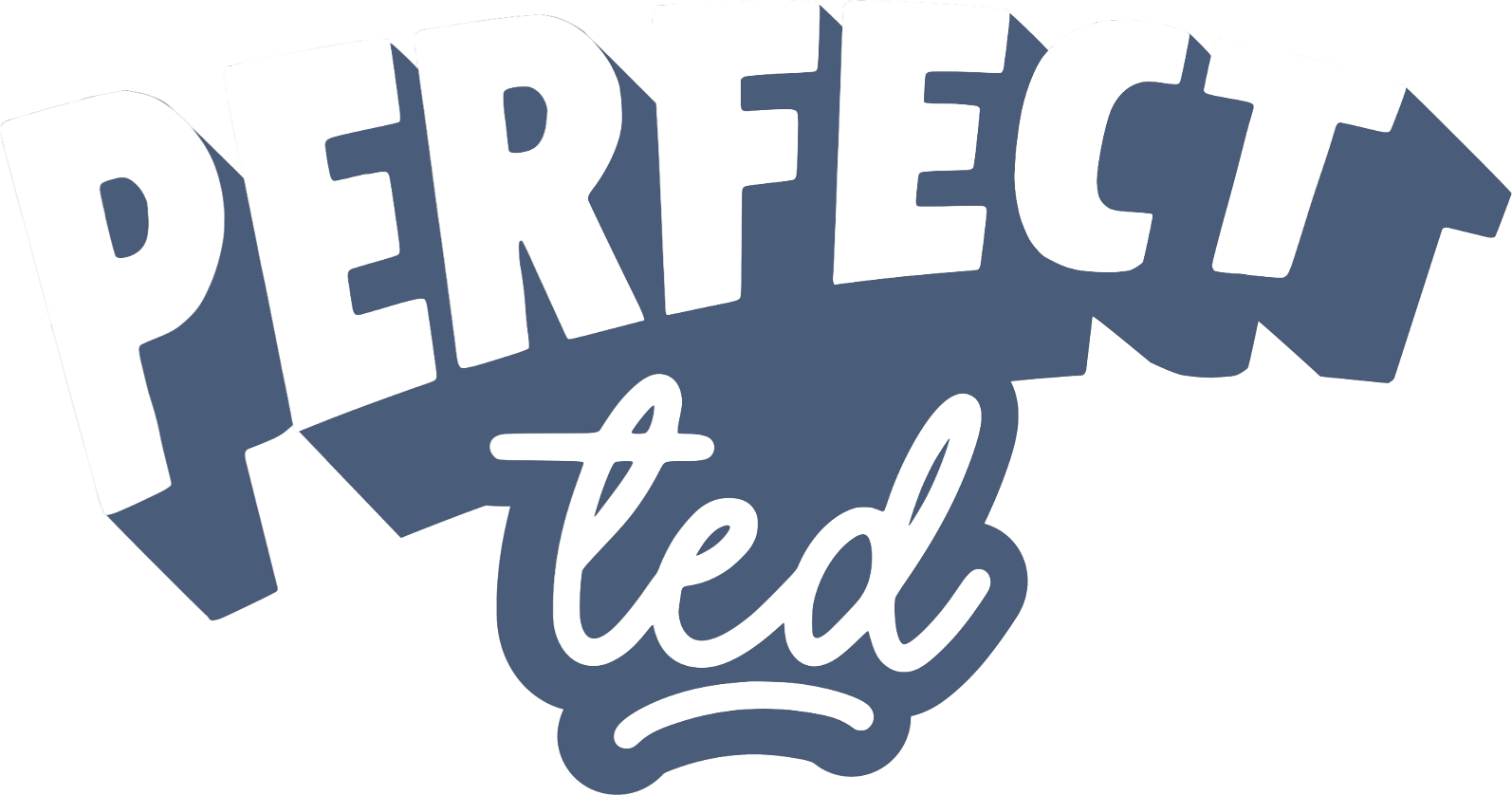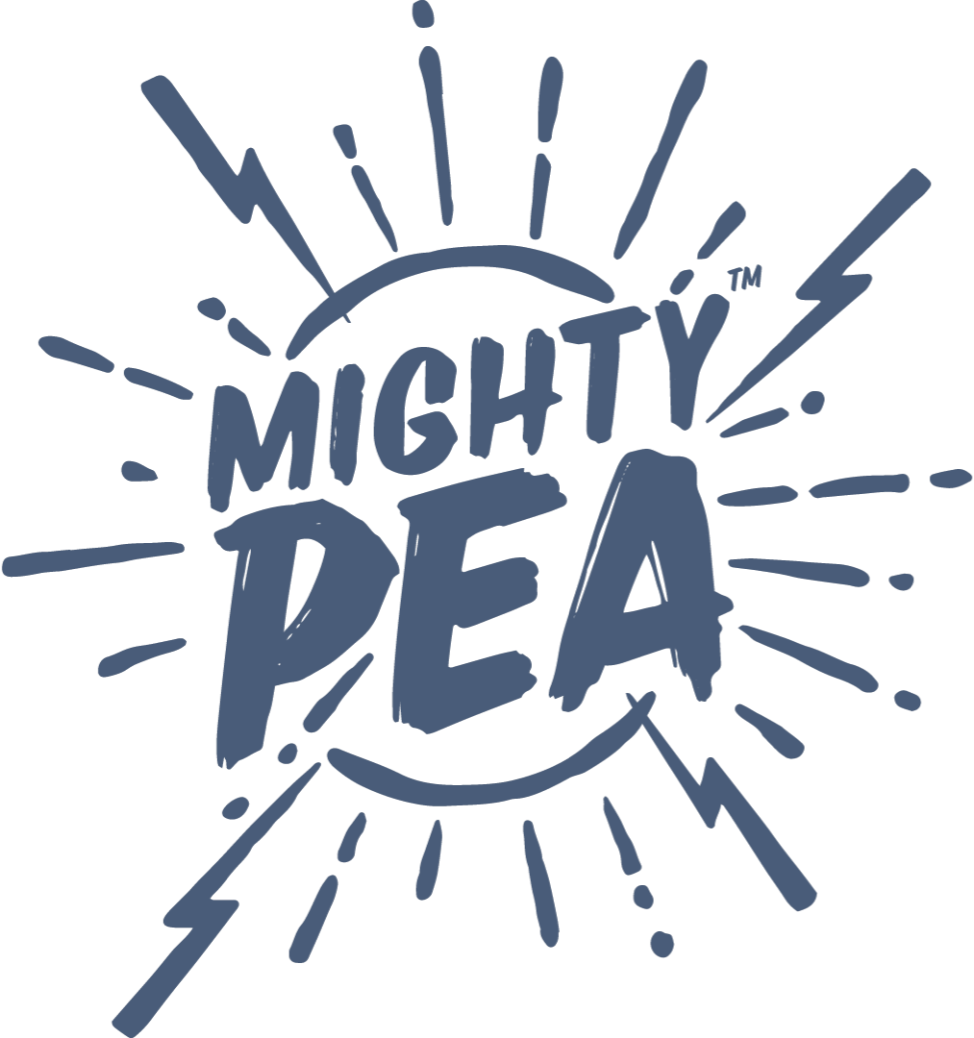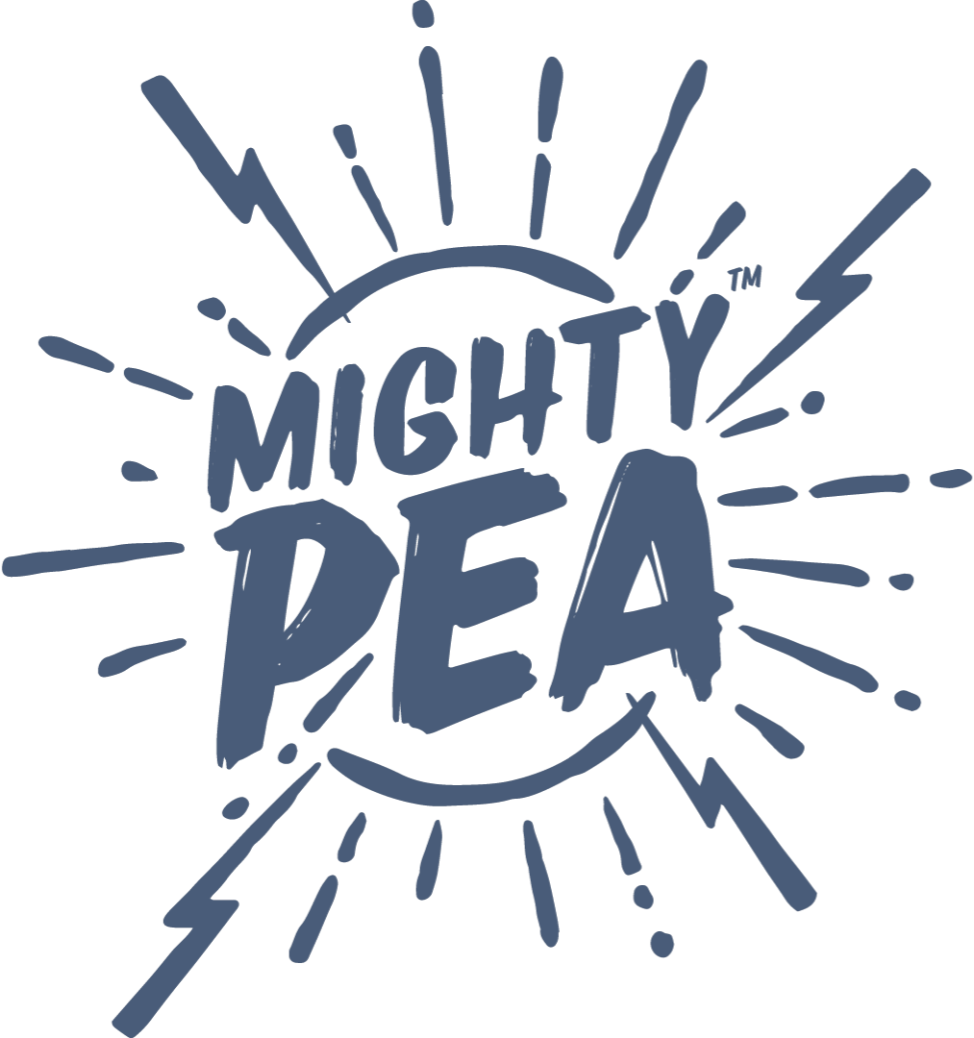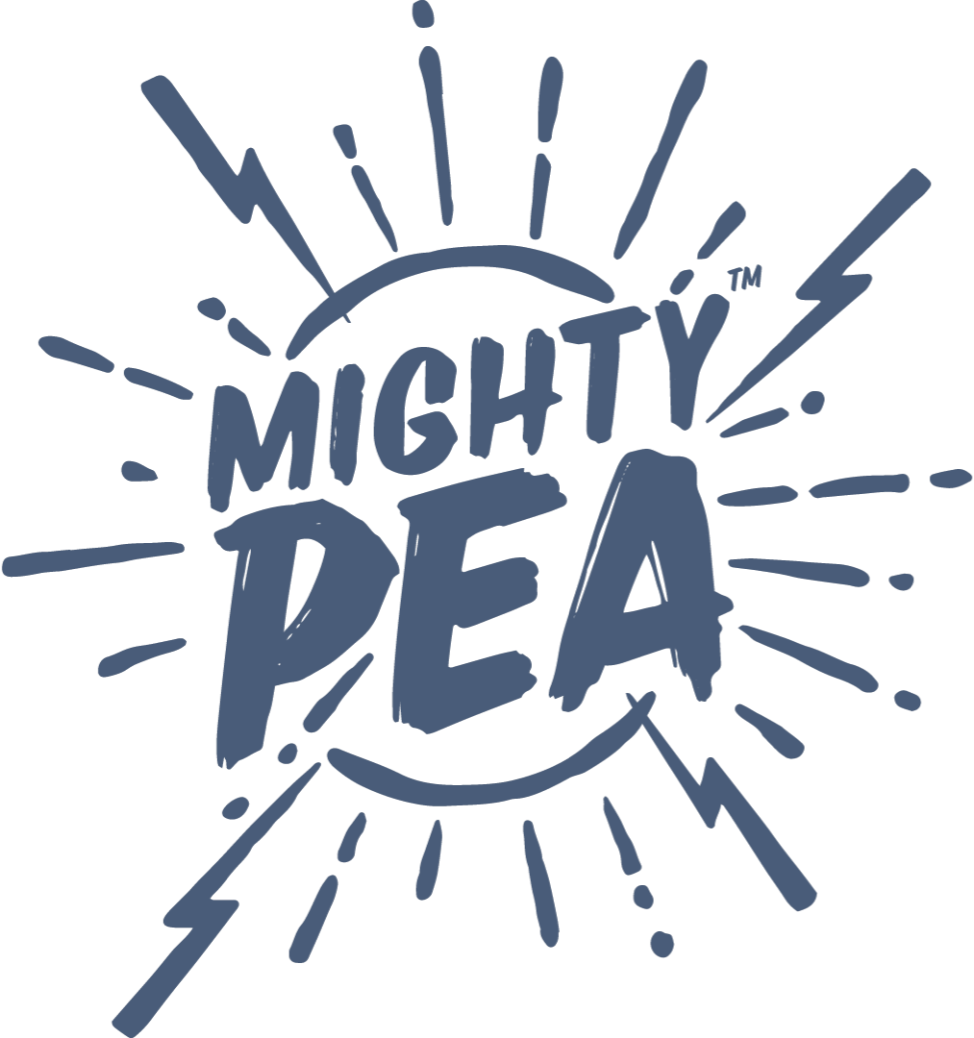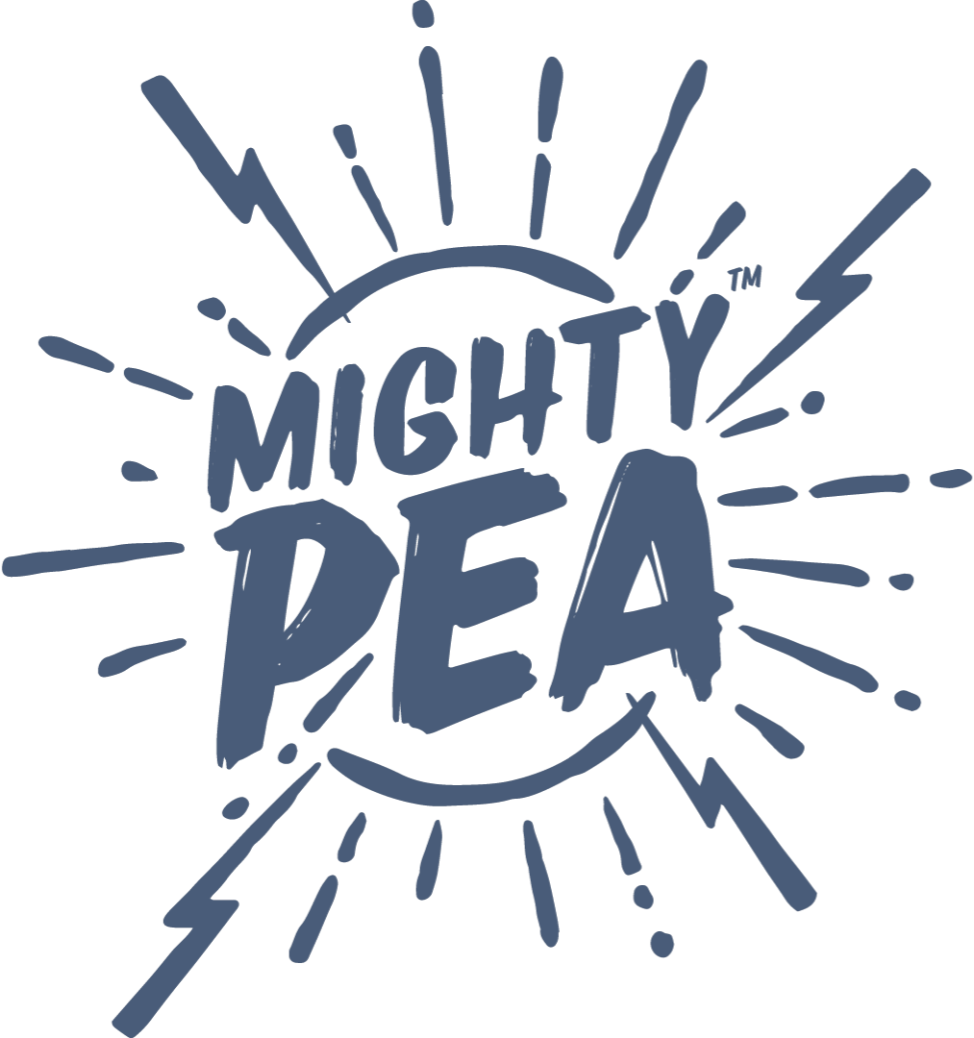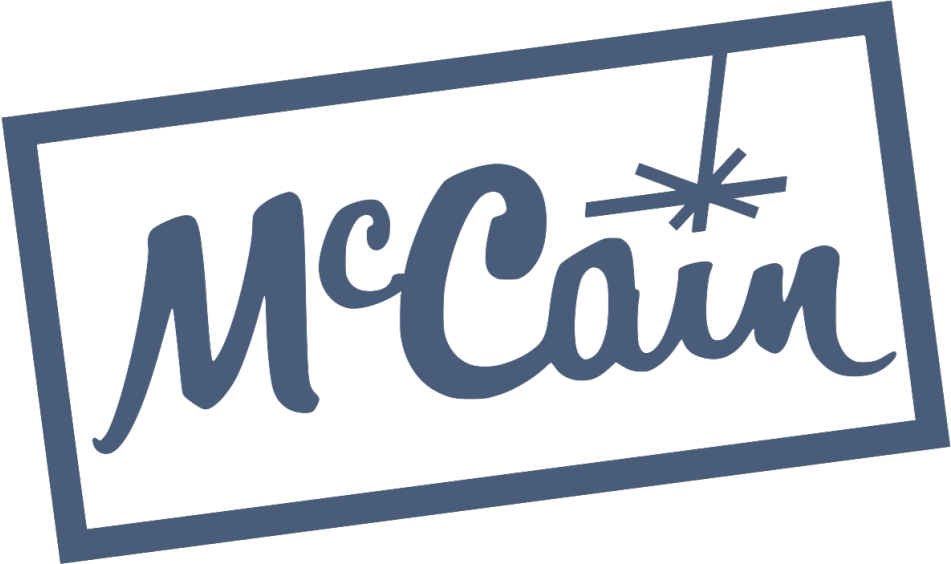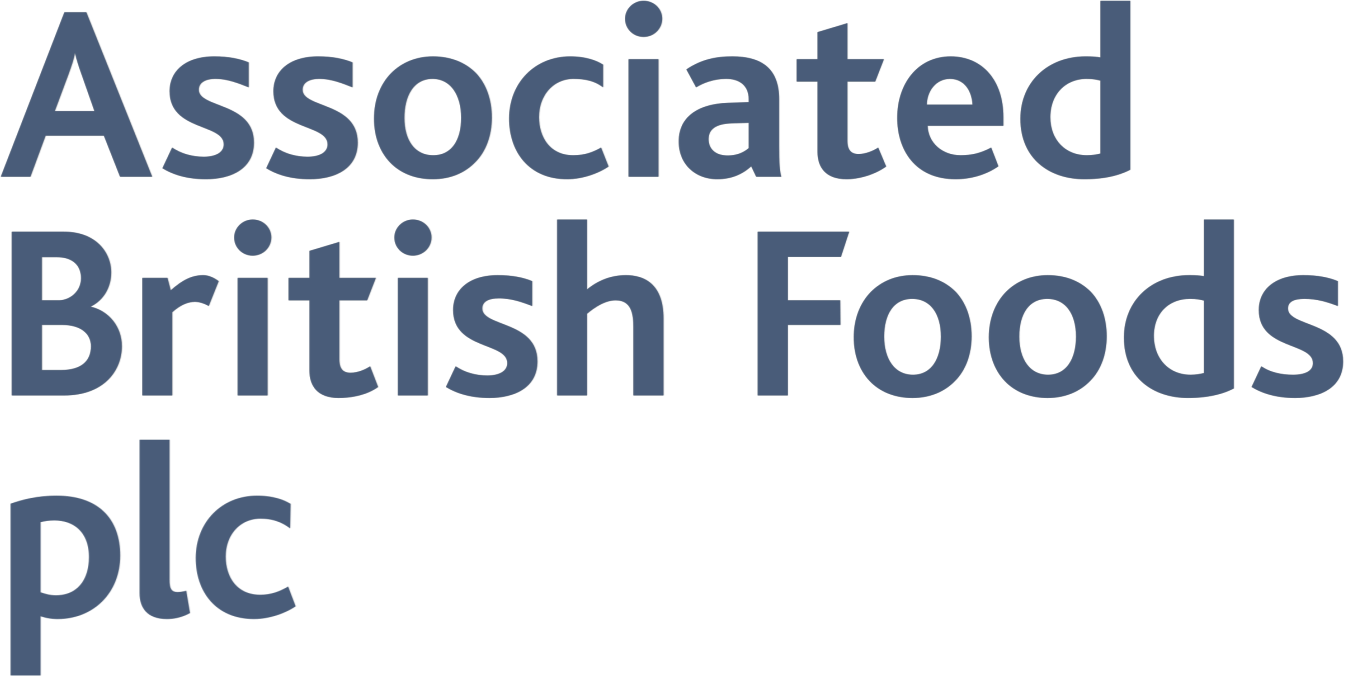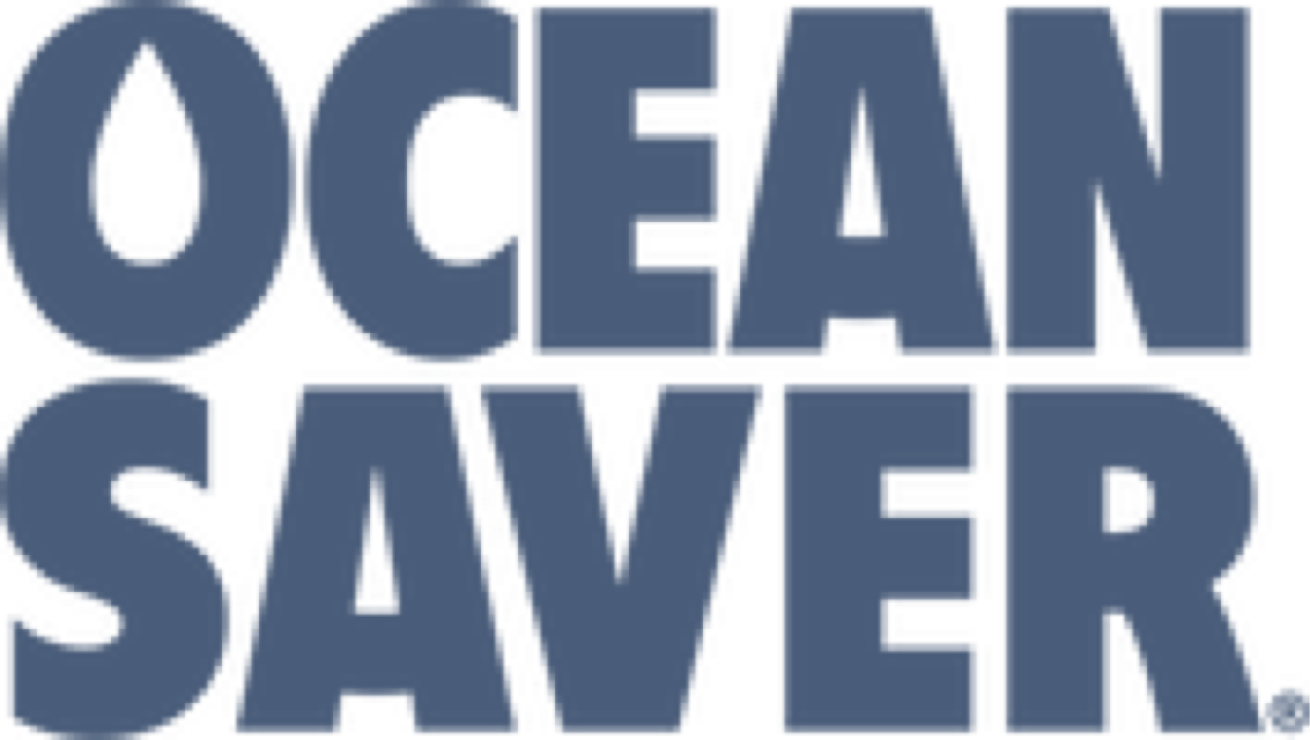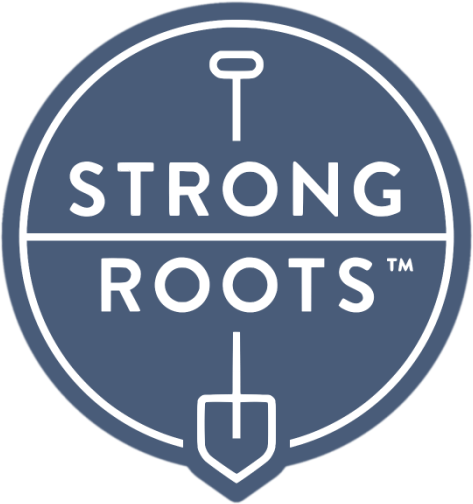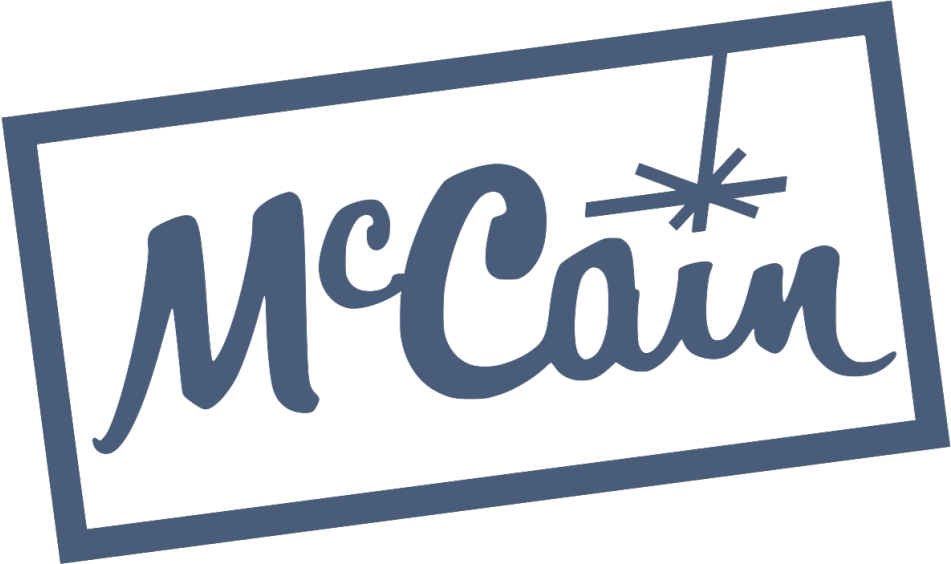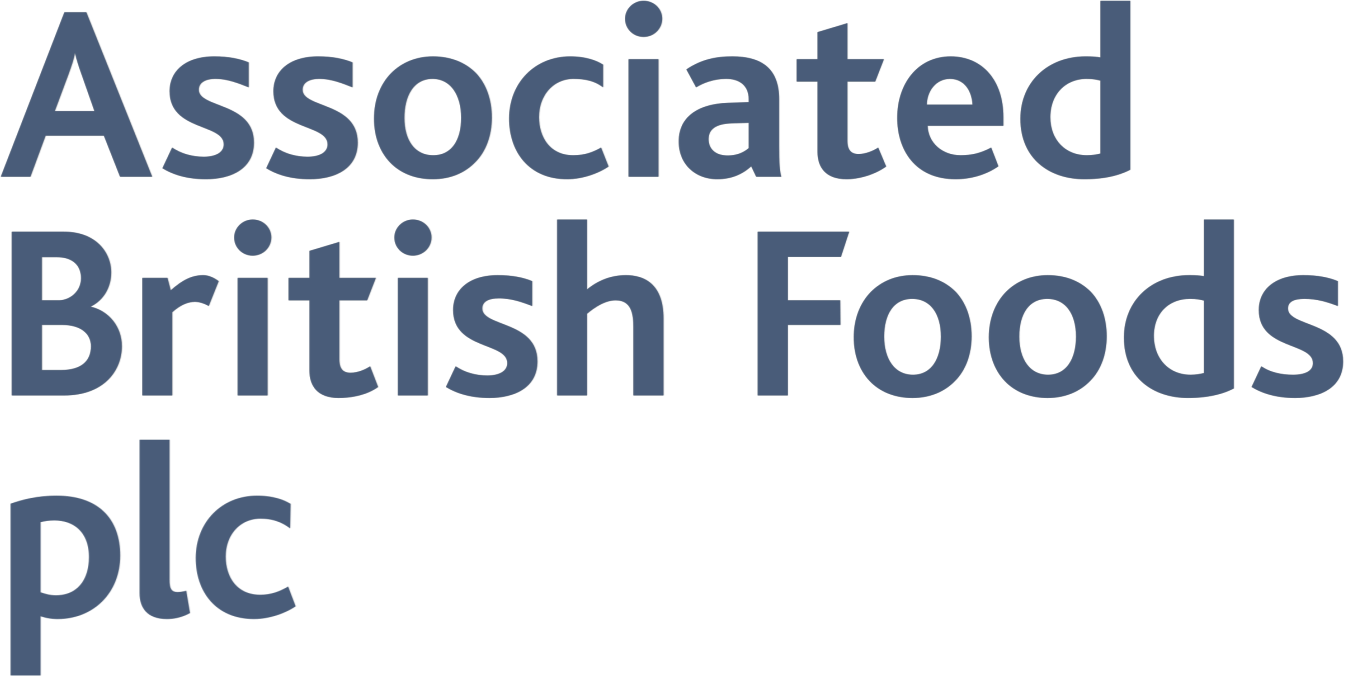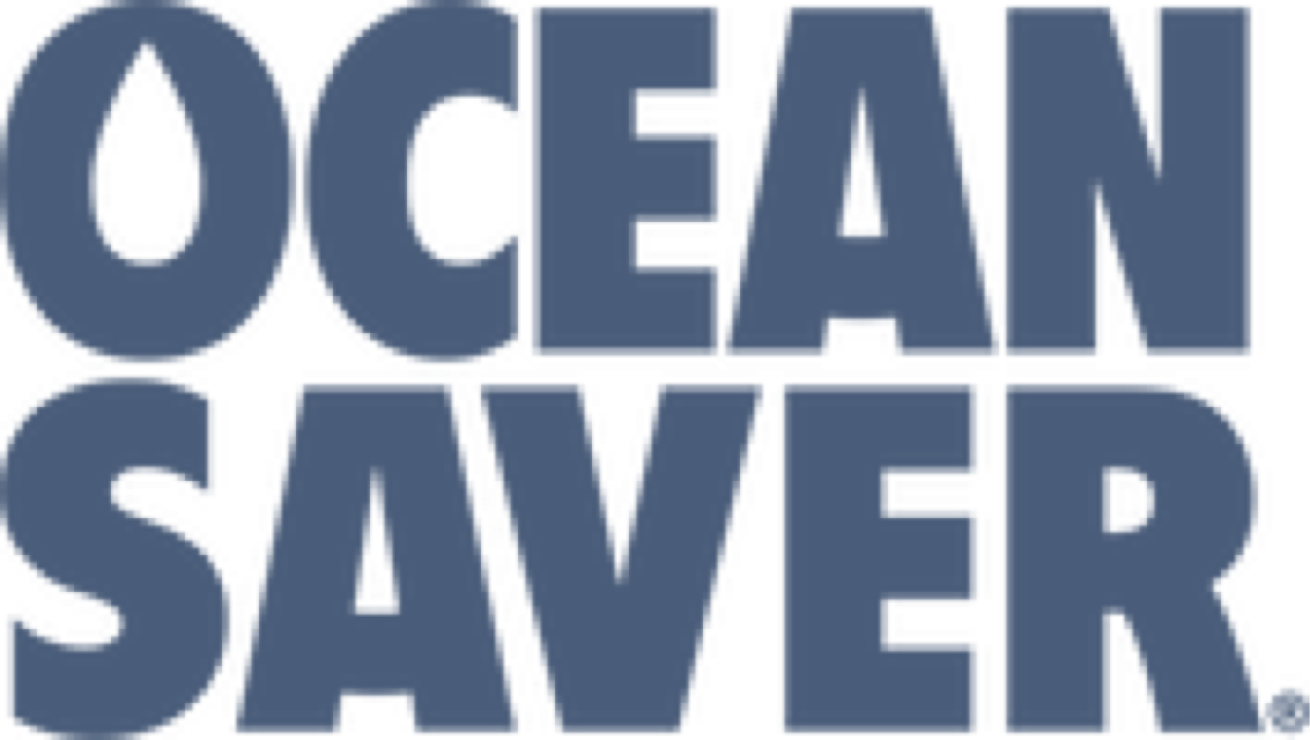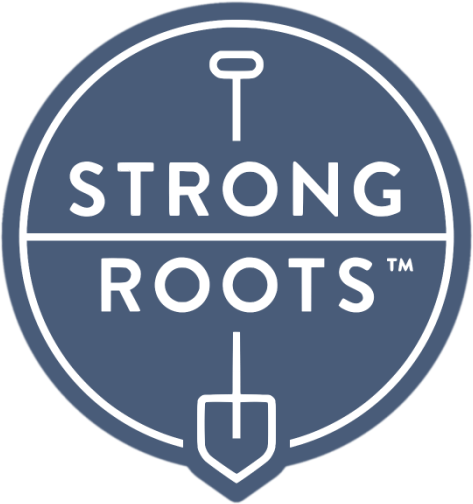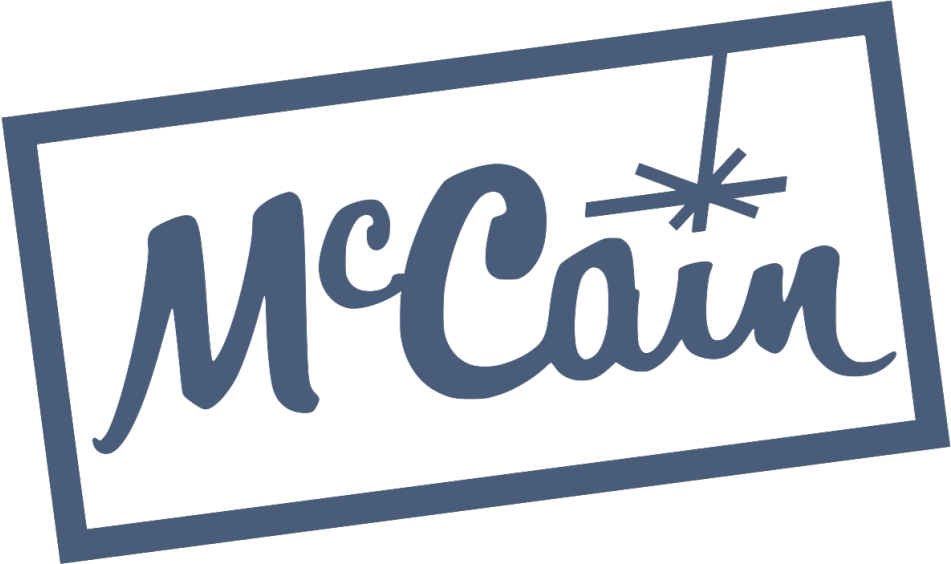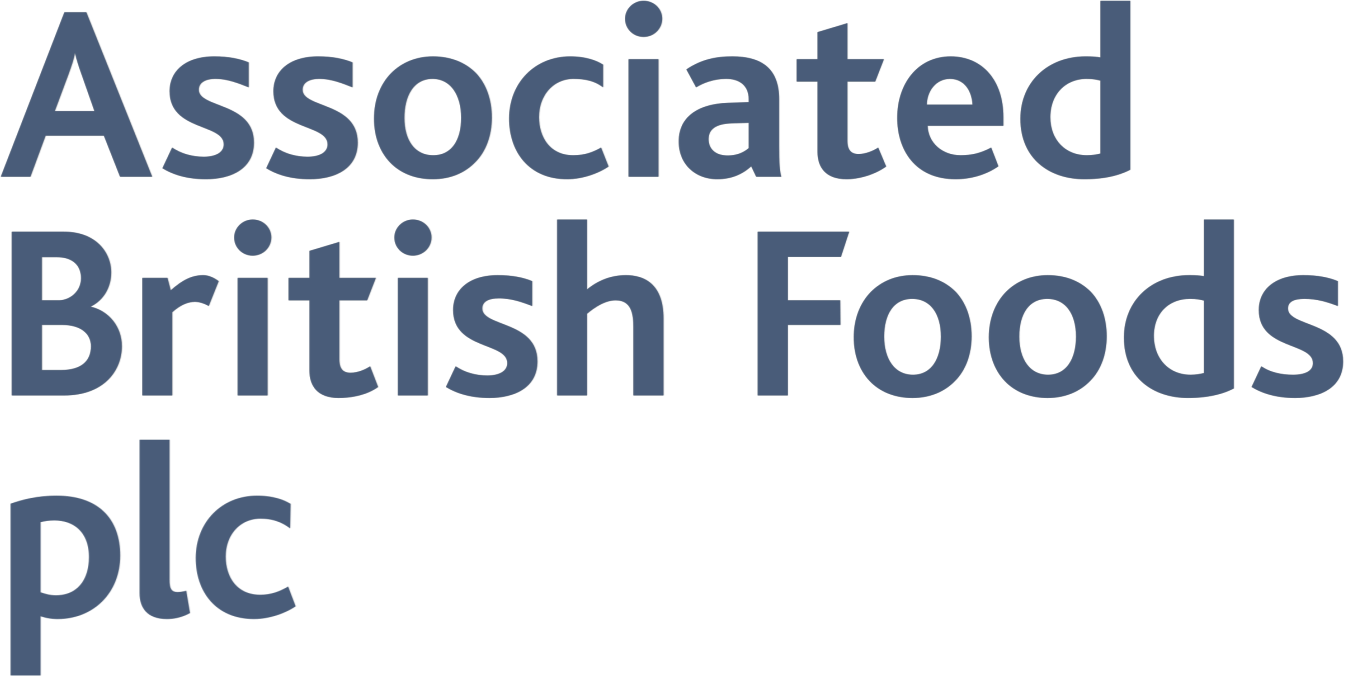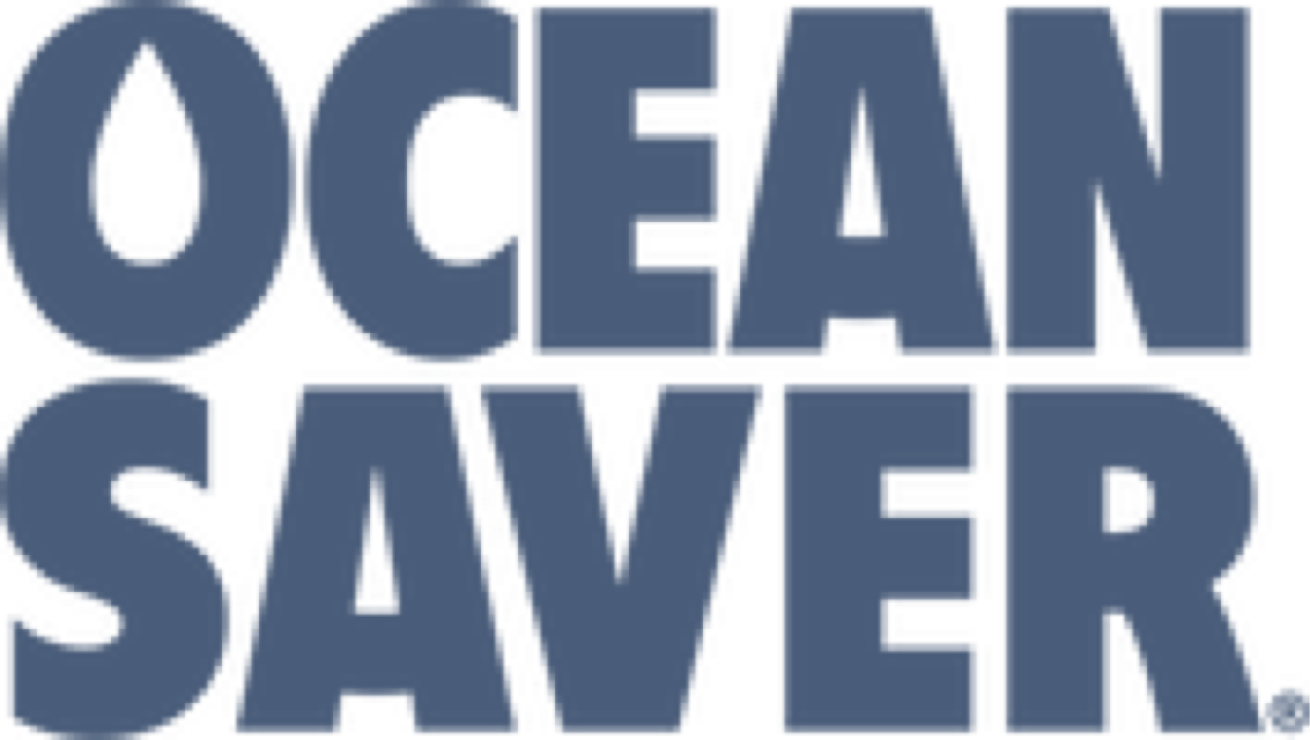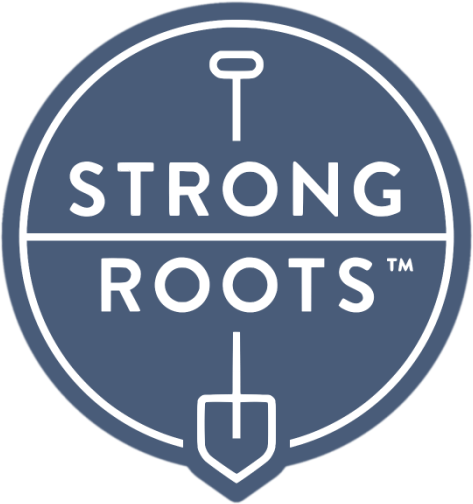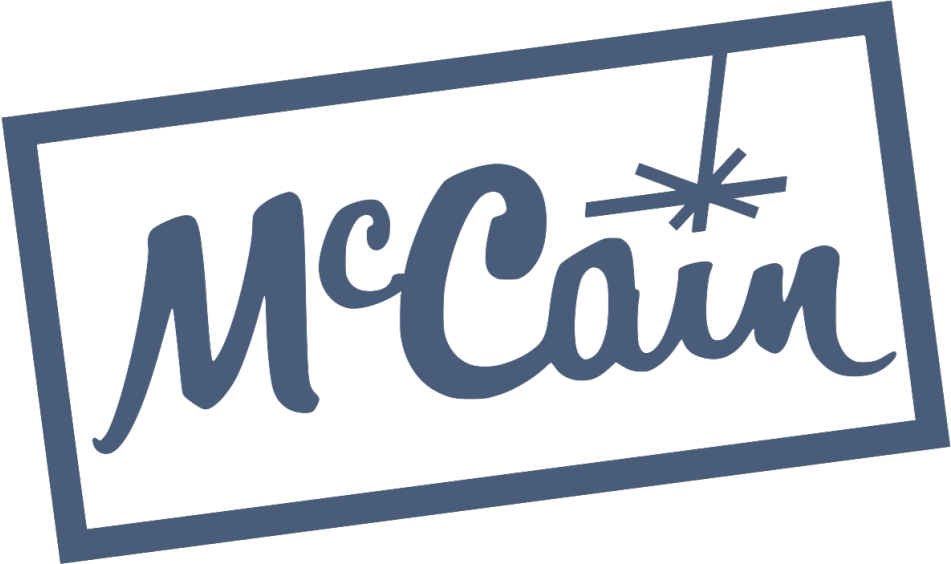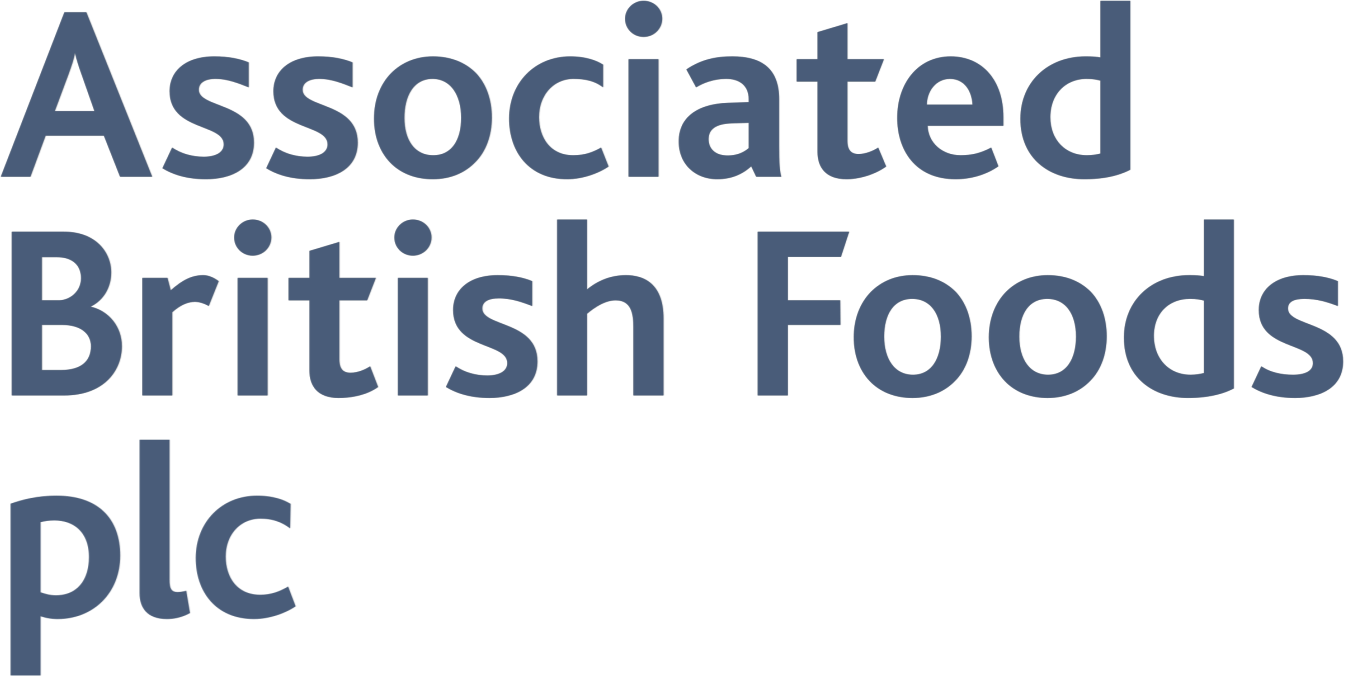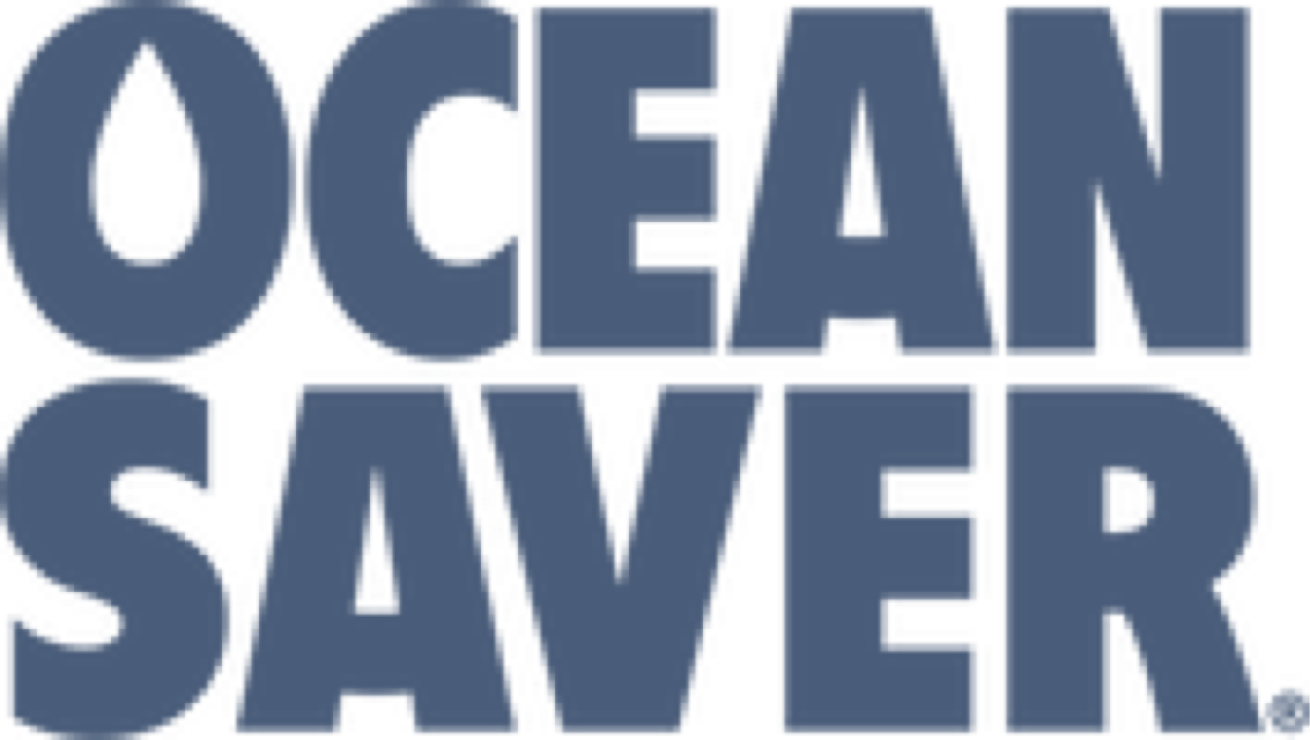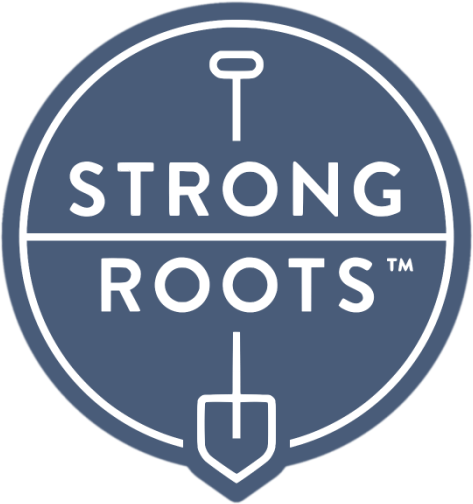 Put some magic in your media
GreenJinn Treasure media plug-in converts your media
into a powerful, trial- enabling one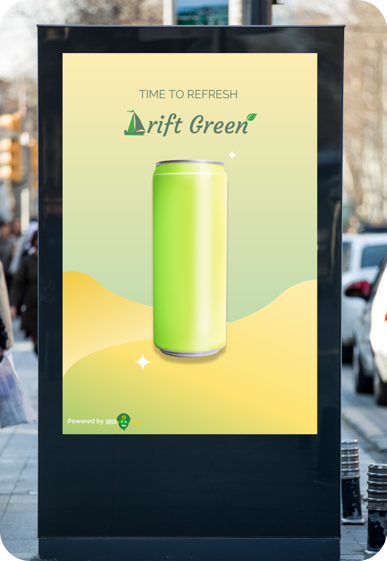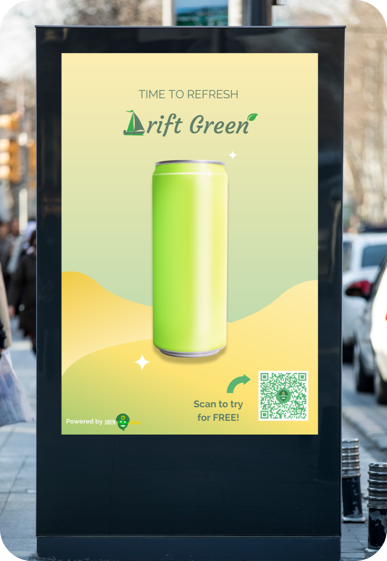 Why just advertise when you can generate trial?
The go to app that over 1 million shoppers love
From a QR code to an app with a compelling and ever-more personalised shopper experience
There is absolutely no reason not to try this app. There's the bonus of the simplicity of being able to upload your receipt and not having to do multiple steps
SeanyApp Store, 2023
Great app with lots of offers on everyday essentials. Quick receipt approval and you can withdraw as low as £1.50 without any additional charges!
ArthurPlay Store, 2022
GreenJinn promotes healthy eating and has incentivised me to try some new and up and coming brands. I'd highly recommend!
Veg Keen BeanApp Store, 2023
Benefits you'll love
New or established, big or small, we can help
improve your in-market performance
The best insight in real time, to fuel all your innovation
Enabled by the best brand, shopper and product matchmaking
Powered by our unique media conversion tool Treasure
Drive discovery and trial while boosting your in-market performance
Ability to retarget and build brand awareness and loyalty